Shipping costs worldwide: € 6,— / Every further item € 2,—
Book // DVD // Magazine
Edited by Dietmar Schwärzler
Published by Verlag der Buchhandlung Walther König and INDEX Edition

The heart of Friedl Kubelka's photographic work (who as a filmmaker goes by the name of Friedl vom Gröller) is constituted by portraiture . whether she captures friends, acquaintances, family members, filmmakers, artists or simply clients, each for the most part gazing directly into the camera. Since 1972 to the present, Kubelka has also placed herself in front of the camera for her project Jahresportraits (Yearly Portraits) in which she mercilessly documents the process of aging. It has become the structural credo of Kubelka's artistic practice to juxtapose the individual photograph with many other photographs.
The monograph focuses upon individual serial works as combined with contemporary portrait series showing e.g. artists from Senegal which are combined with others from Kubelka's archive. So as to multiply perspectives, individual portraits are juxtaposed with others (double portraits), or more. As extras a magazine about the murial painter Pape Mamadou Samb aka Papisto Boy and a DVD with a selecton of films of the artist are attached to the book.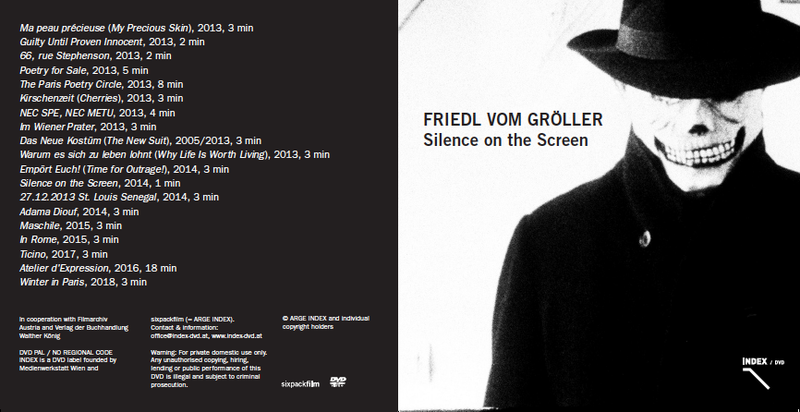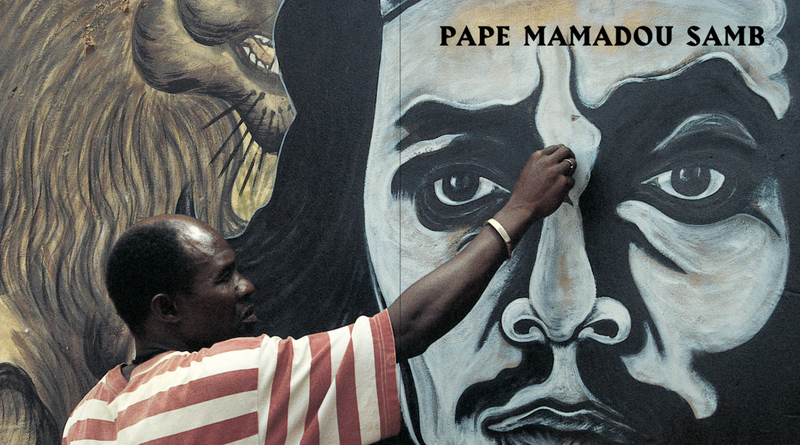 Biography
Born in London. She spent her childhood in Vienna and Berlin.
From 1965-1969 she studied photography at the School of Graphic Arts.
First films in 1968.
1971 Masters certificate and commercial atelier for photography.
2005 National award for photography.
1990 Founder and director of School for Artistic Photography, Vienna until 2010.
2006 Founder and director of School for Independent Film, Vienna.
2016 National award for film.

Screenings/Exhibitions (Selection):
Centre Pompidou, Paris; Frankfurter Kunstverein; Generali Foundation, Wien; Anthology Filmarchives, New York; documenta 12, Kassel; Österreichisches Filmmmuseum, Wien; International Film Festival Toronto; International Film Festival Hong Kong; Berlin Biennale; Diagonale, Graz; Viennale; Lentos, Linz; Media-City, Windsor, HGB-Leipzig, Mumok Wien; Galerija SC, Zagreb; Berlinale; Tate Modern, London; La Coruna; Bafici Buenos Aires.