Peep-2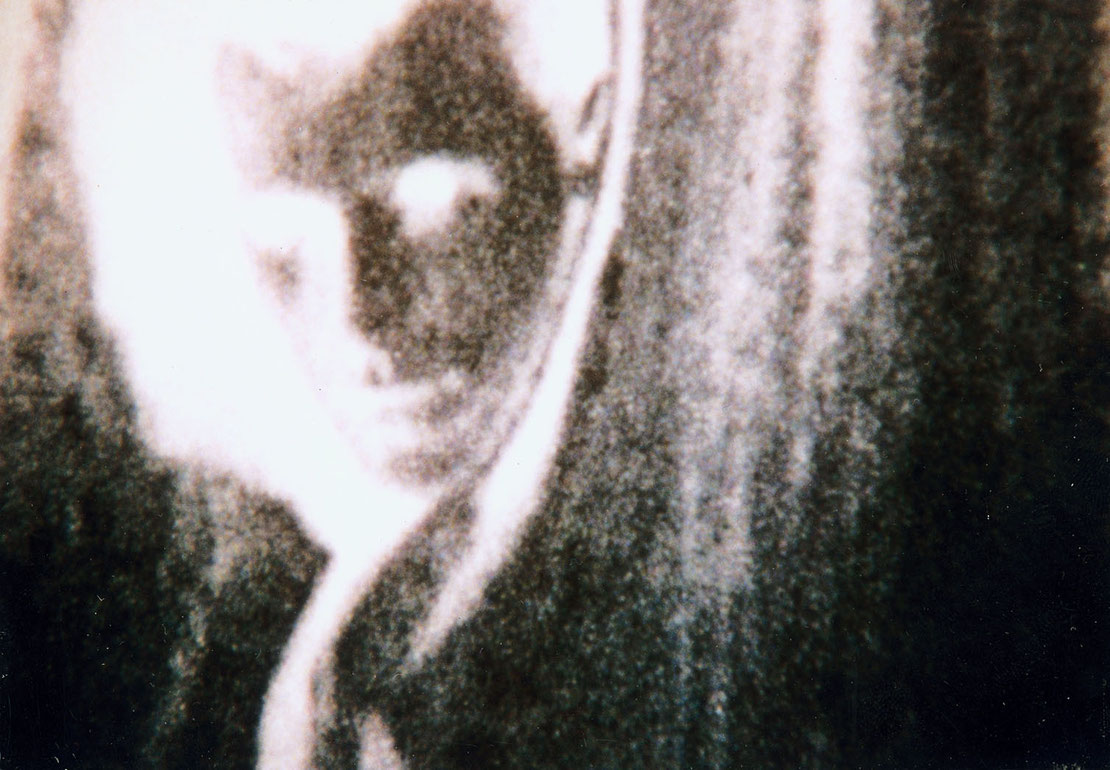 Peep-5 and Peep-2 are the results of a long excursion with the English porn production Peeping Tom, made in the early 70s. The directly pornographic scenes were left out and I concentrated on the aspect of the voyeur, which was established in the original in a quite odd way.
The matrix of the second version was cut metrically, while the fifth version's different hypnotic effect was created by means of a video/film transformation. (Dietmar Brehm)


part of the series: "6 Found Footage Film Miniatures 2004"
Orig. Title
Peep-2
Year
2004 - 2004
Country
Austria
Duration
2 min 30 sec
Category
Avantgarde/Arts
Orig. Language
No Dialogue