KV 331 in the Head (Mozart Minute 05)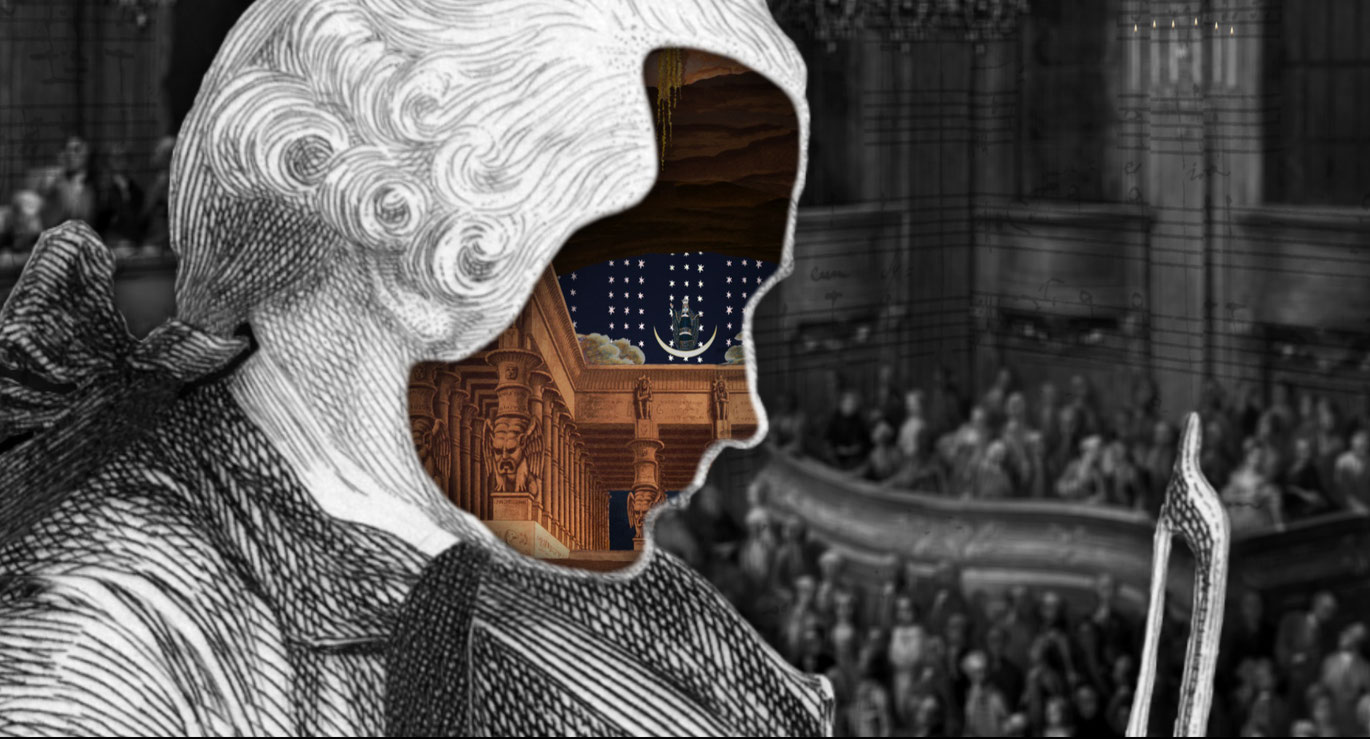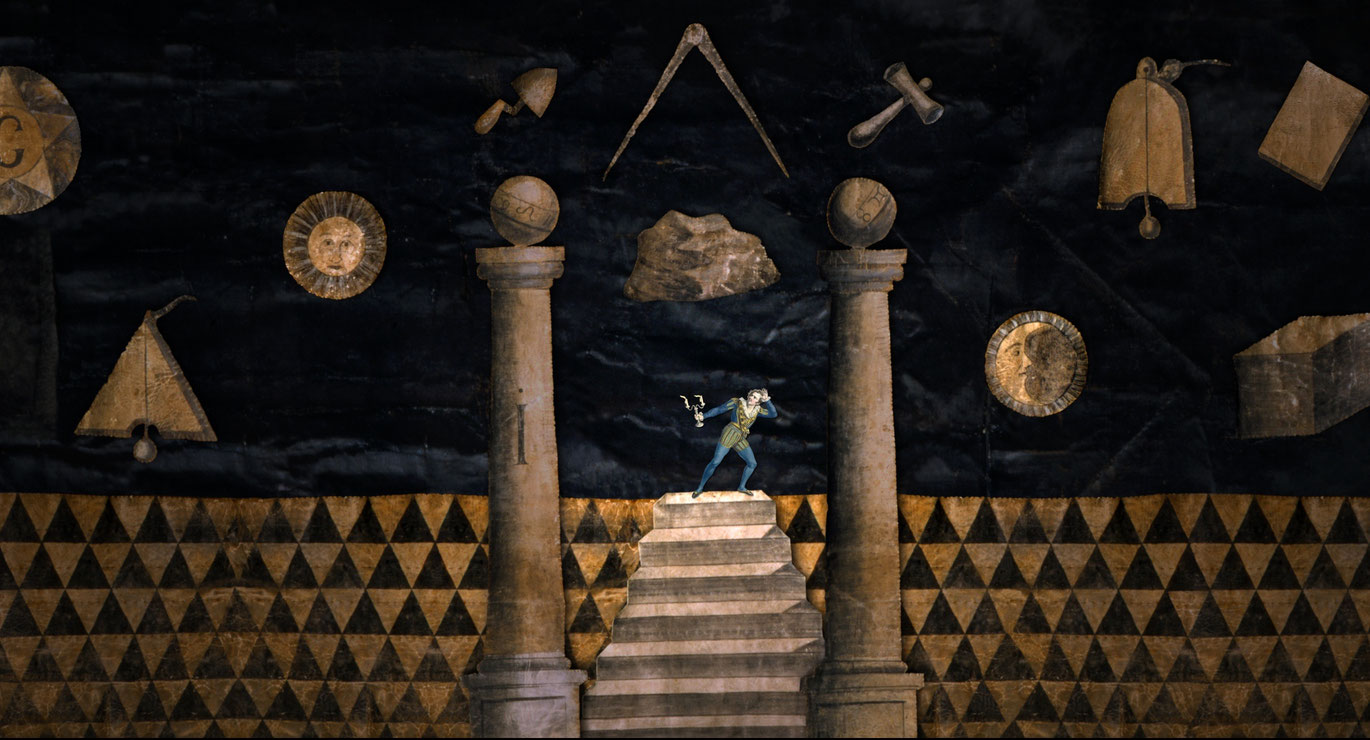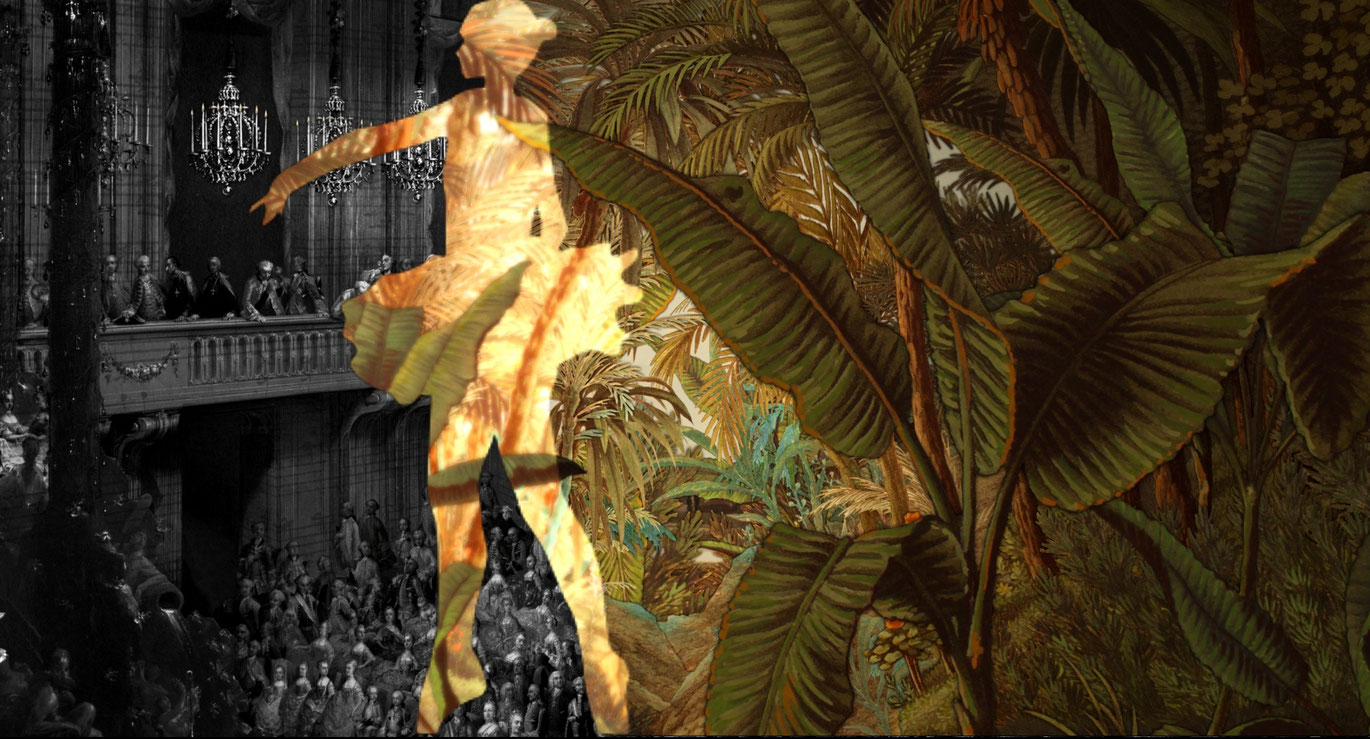 "K 331 in the Head" is a film miniature about Wolfgang Amadeus Mozart. Taken from watercolors, oils, copperplate engravings, lithographs and drawings made during the composer's lifetime and accompanied by a hurdy-gurdy playing his "Alla Turca" piano sonata in A major, well-known figures from his music set out on a journey through time and space under a gigantic, never-ending cloth of the world at night with glittering stars. Sixty portraits, views of cities, landscapes and stage sets are divided up into individual elements for sixty seconds in a complex technical process, and then, in a three-dimensional space and without a cut, put back together again.

A film by Goran Rebic in artistic collaboration with dropout.at, with the music of Vlada Divljan, featuring Wolfgang Amadeus Mozart.
Orig. Title
KV 331 im Kopf (Mozart Minute 05)
Year
2006
Country
Austria
Duration
1 min
Category
Animation
Orig. Language
No Dialogue