Mozart Party 06 (Mozart Minute 15)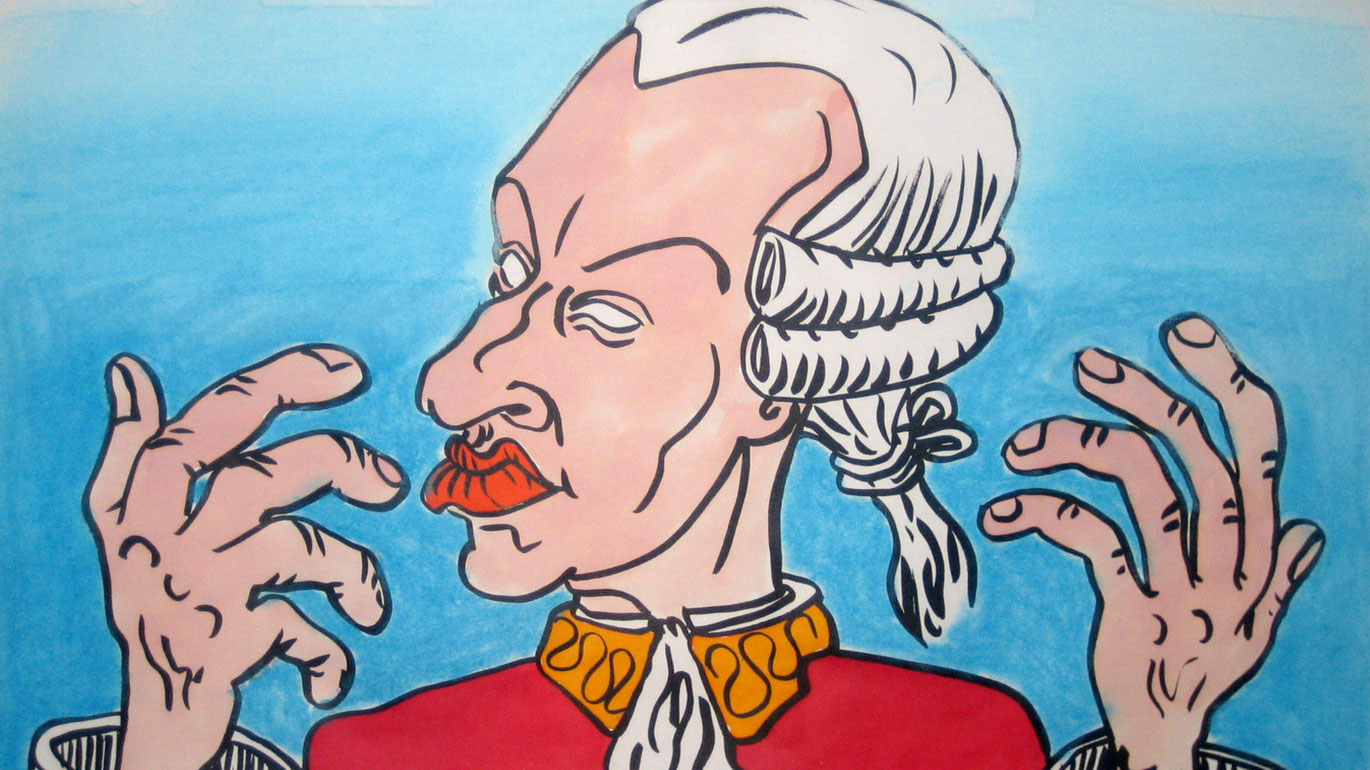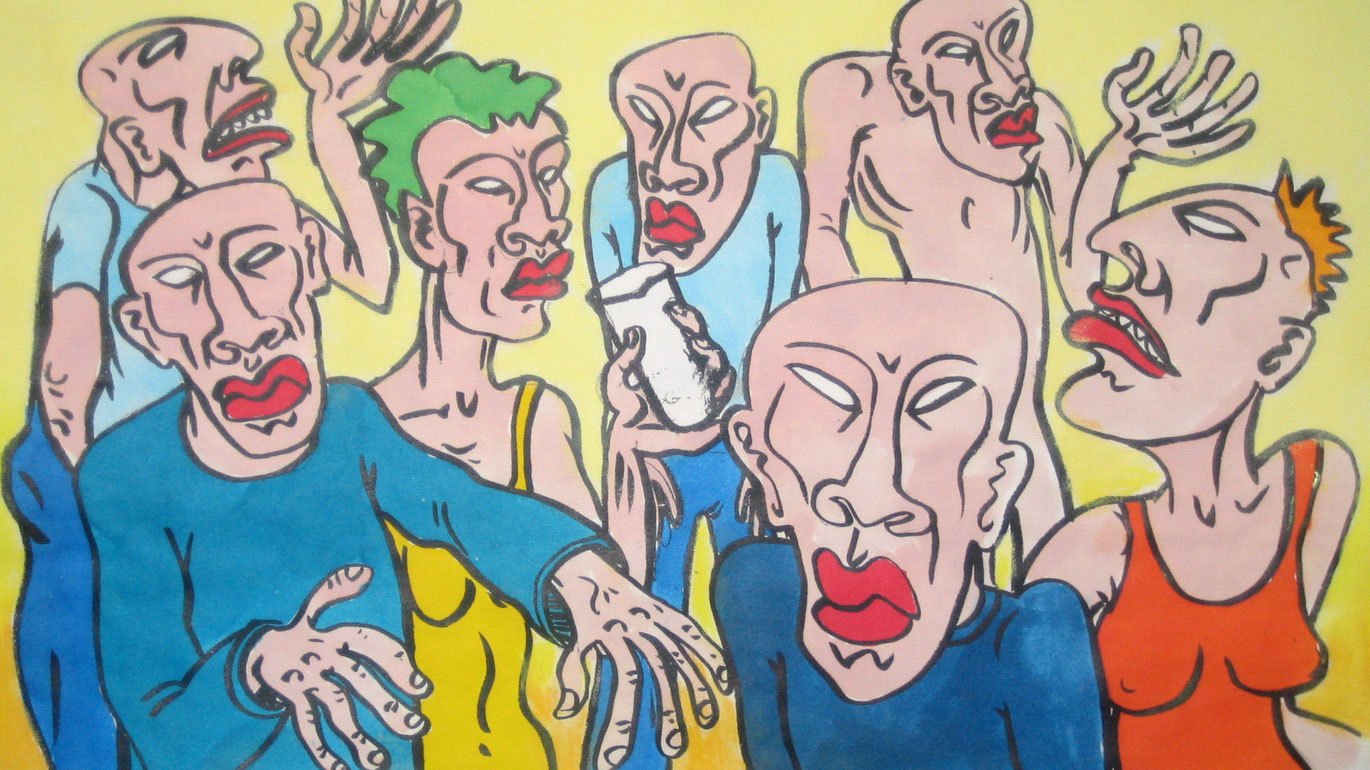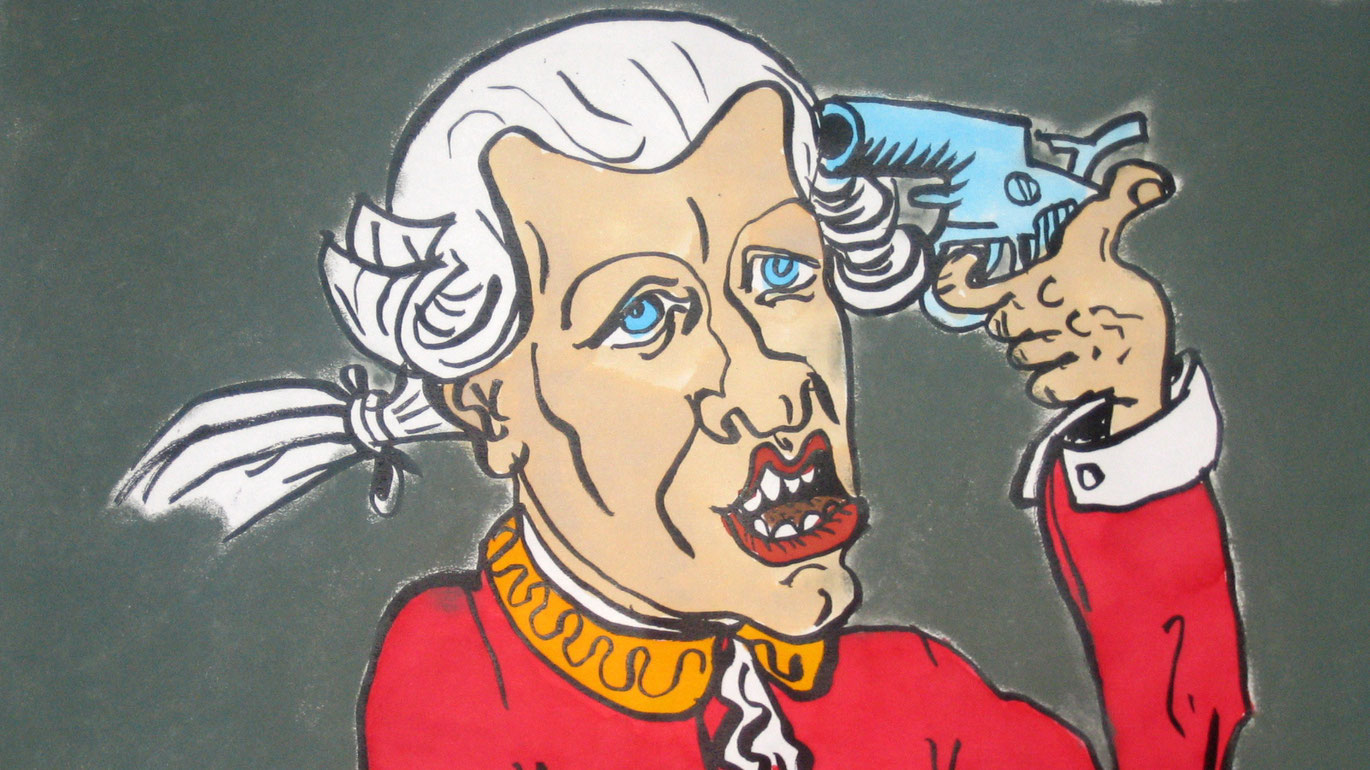 There is hardly any other artist whose name is exploited around the world so excessively and in so many different ways. The Mozart moniker has been used for airports, ski slopes, hotels and cafés in addition to numerous food products.
"Mozart Party '06" is a caricature of this constant exploitation and at the same time an ominous prediction for the jubilee year of 2006.
The hand-drawn animation film was made in close collaboration by Heimo Wallner (animation), Andi Haller (music, sound) and Thomas Renoldner (idea, director, producer).
Orig. Title
Mozart Party 06 (Mozart Minute 15)
Year
2006
Country
Austria
Duration
1 min
Category
Animation/Cartoon
Orig. Language
No Dialogue