A Venture into Vegan Filmmaking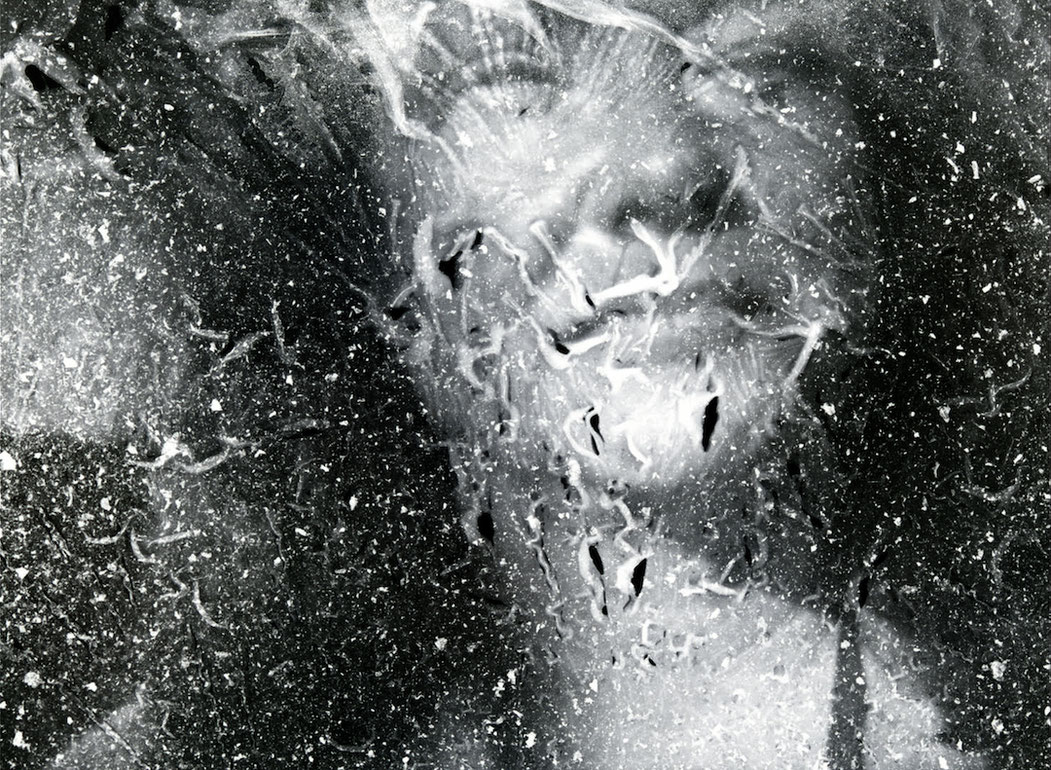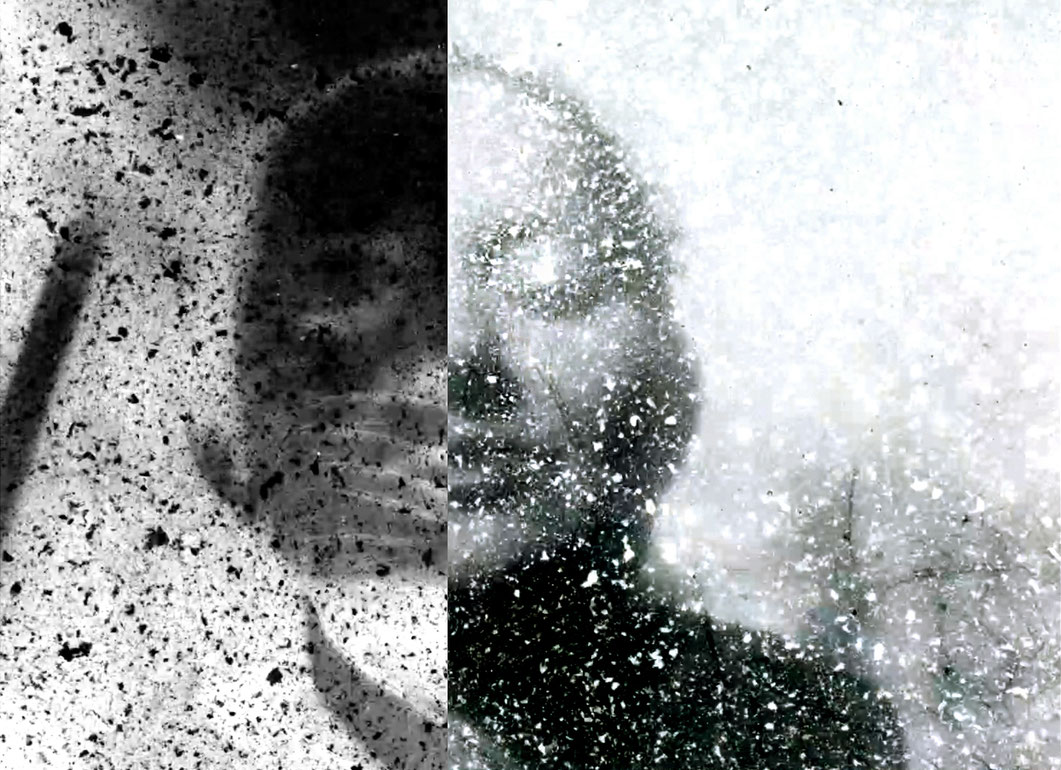 From 4.- 8. March 2019 filmmakers Esther Urlus and Josephine Ahnelt set out to create handmade vegan black and white 16mm negative film material. Replacing the Gelatin in the film emulsion with PVA (Polyvinyl Alcohol) wanting to prove the point that a vegan alternative for analogue film material is possible.
After multiple attempts they managed to produce an image. A Venture into Vegan Filmmaking shows their final results.
Orig. Title
A Venture into Vegan Filmmaking
Year
2020
Country
Austria
Duration
3 min
Category
Experimental, Short film
Orig. Language
No Dialogue