In the Garden of the yellow G.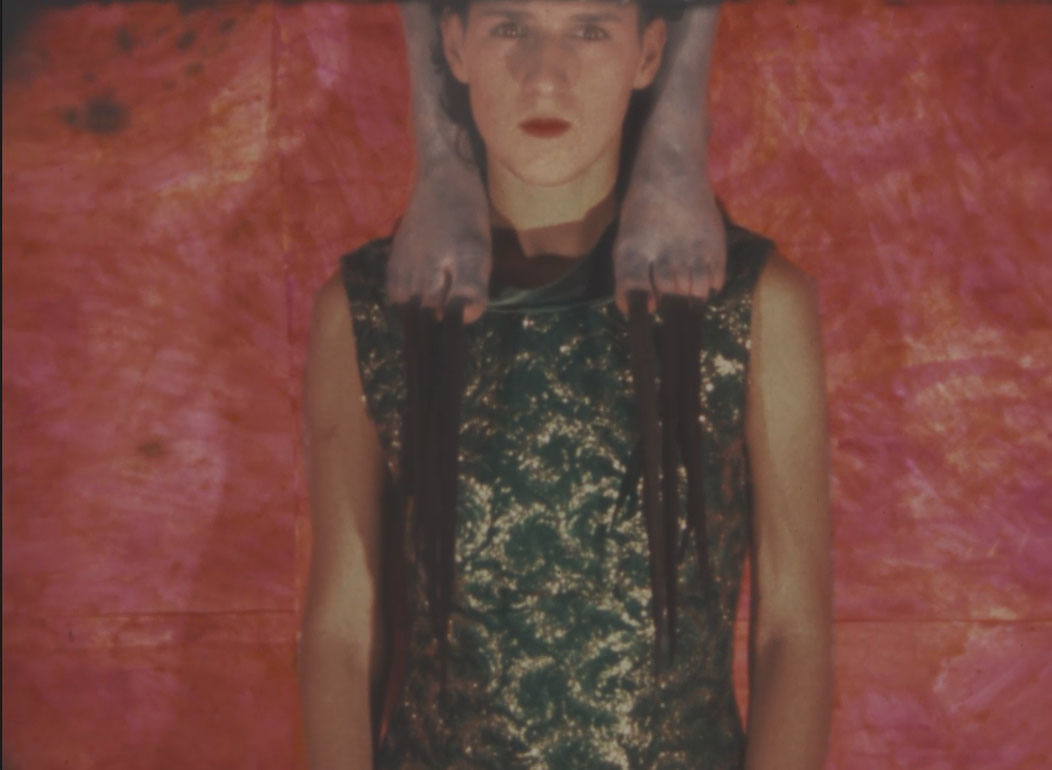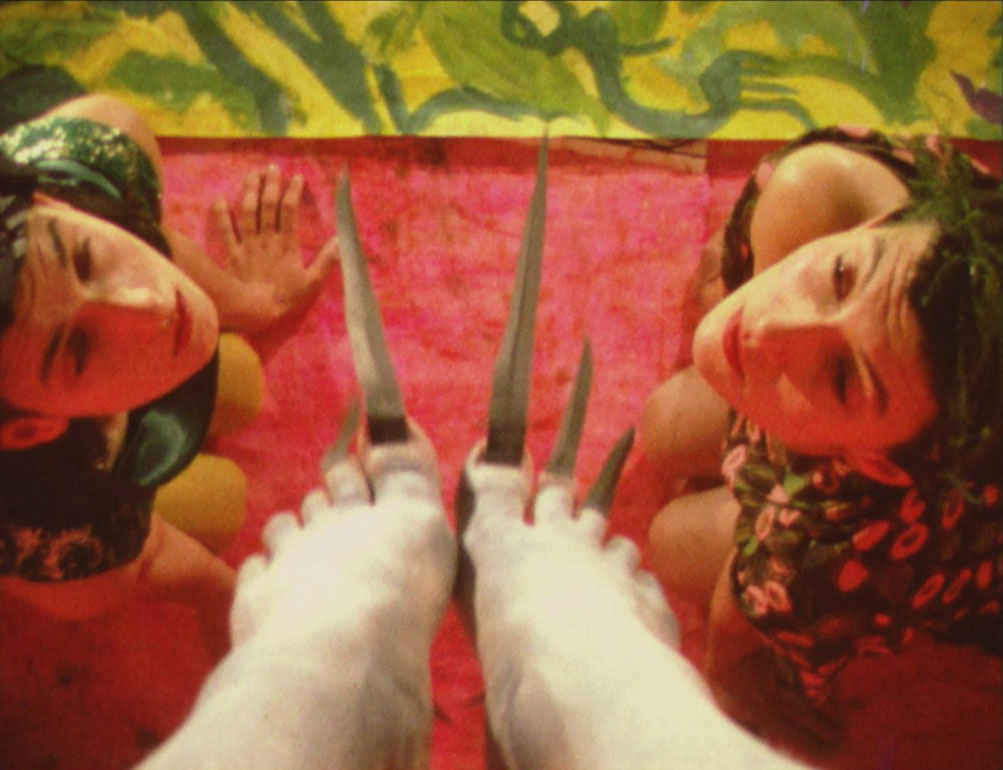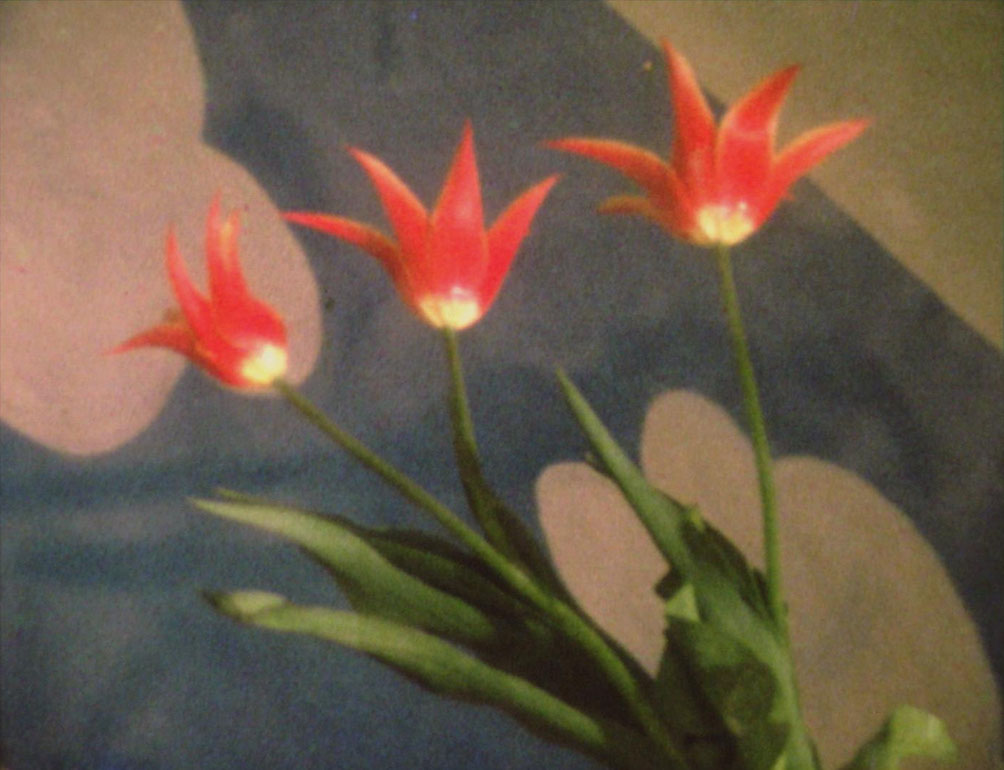 In the Garden of yellow G. there is no impulse control: Peonies are gambled and won, bitten off, torn, tulips and orchids teeter and fall. Making fun, being playful, filmed and set to sound; and the jagged trickle begins to find its way. (Andrea B. Braidt)
Orig. Title
Im Garten der gelben G.
Year
1985
Country
Austria
Duration
8 min 36 sec
Category
Avantgarde/Arts
Orig. Language
No Dialogue