The normal show – 15 episodes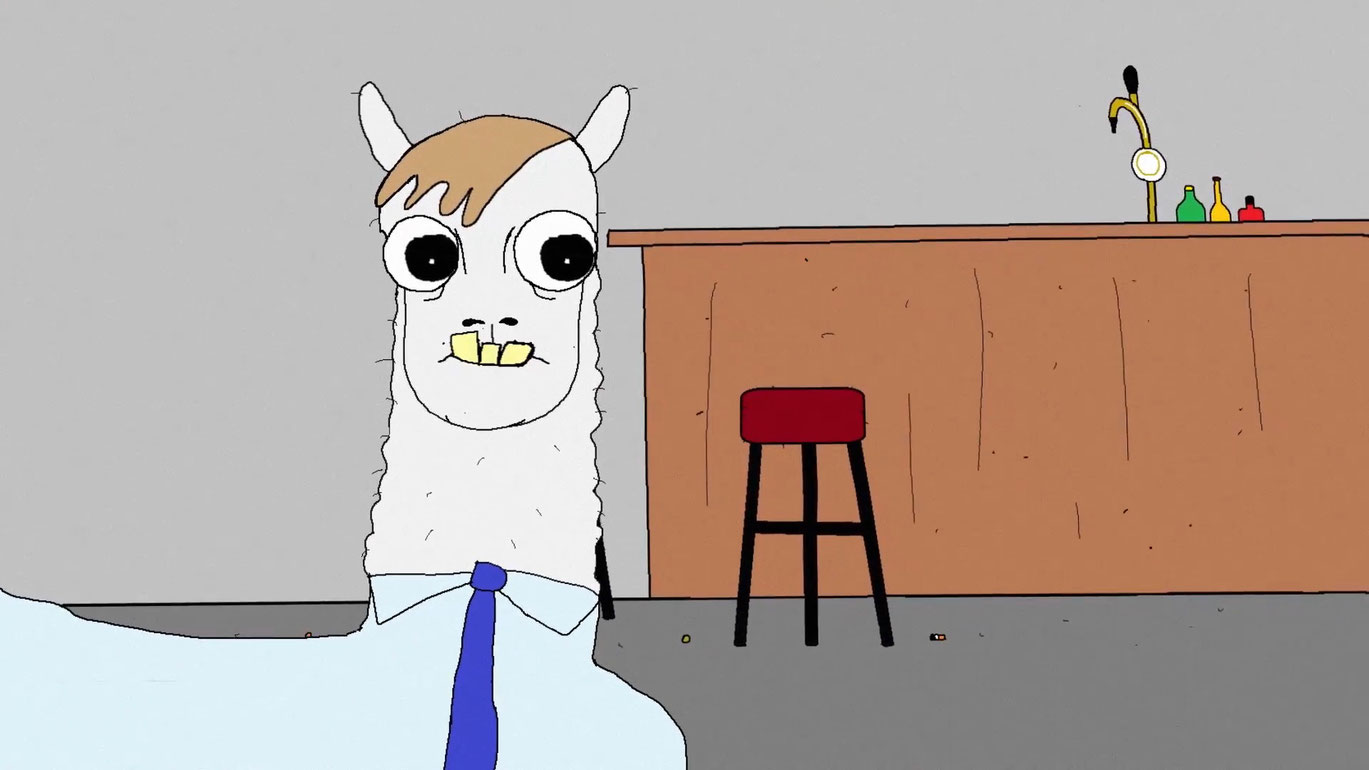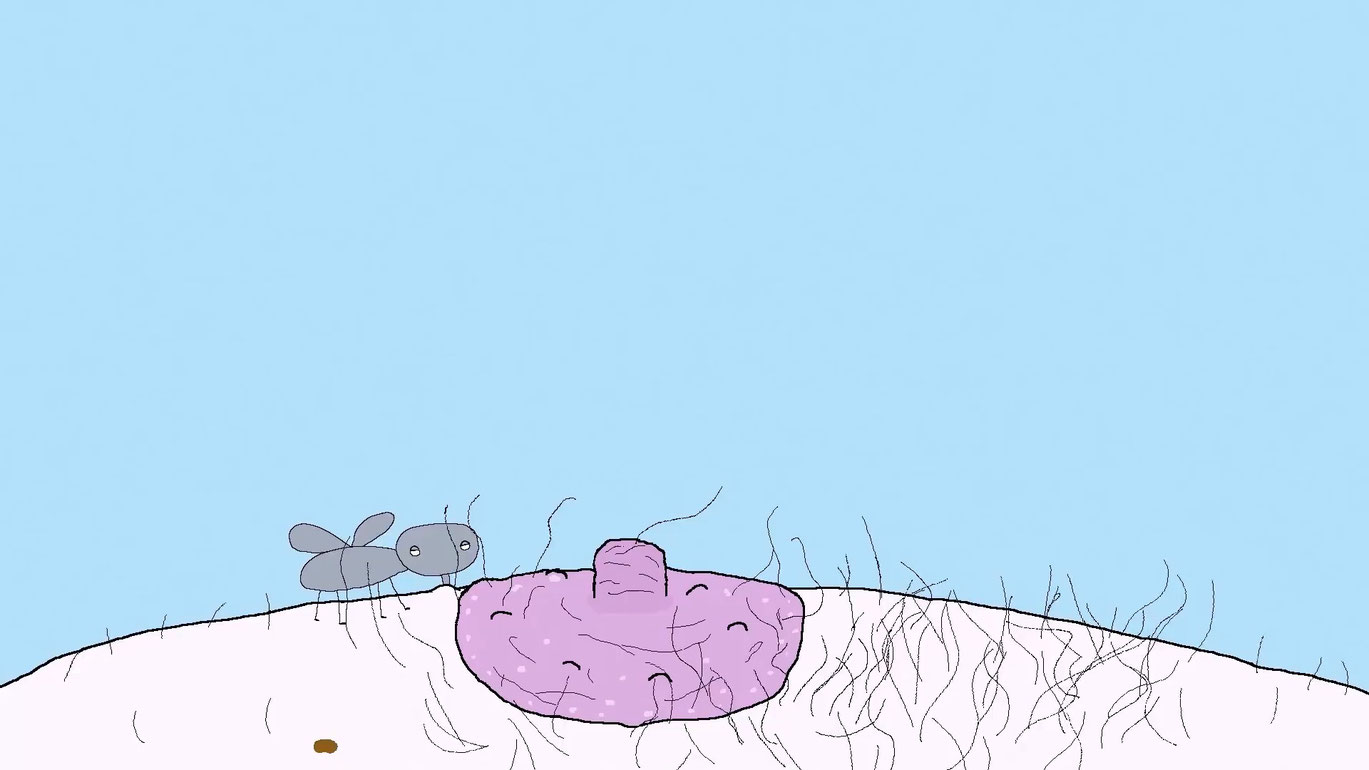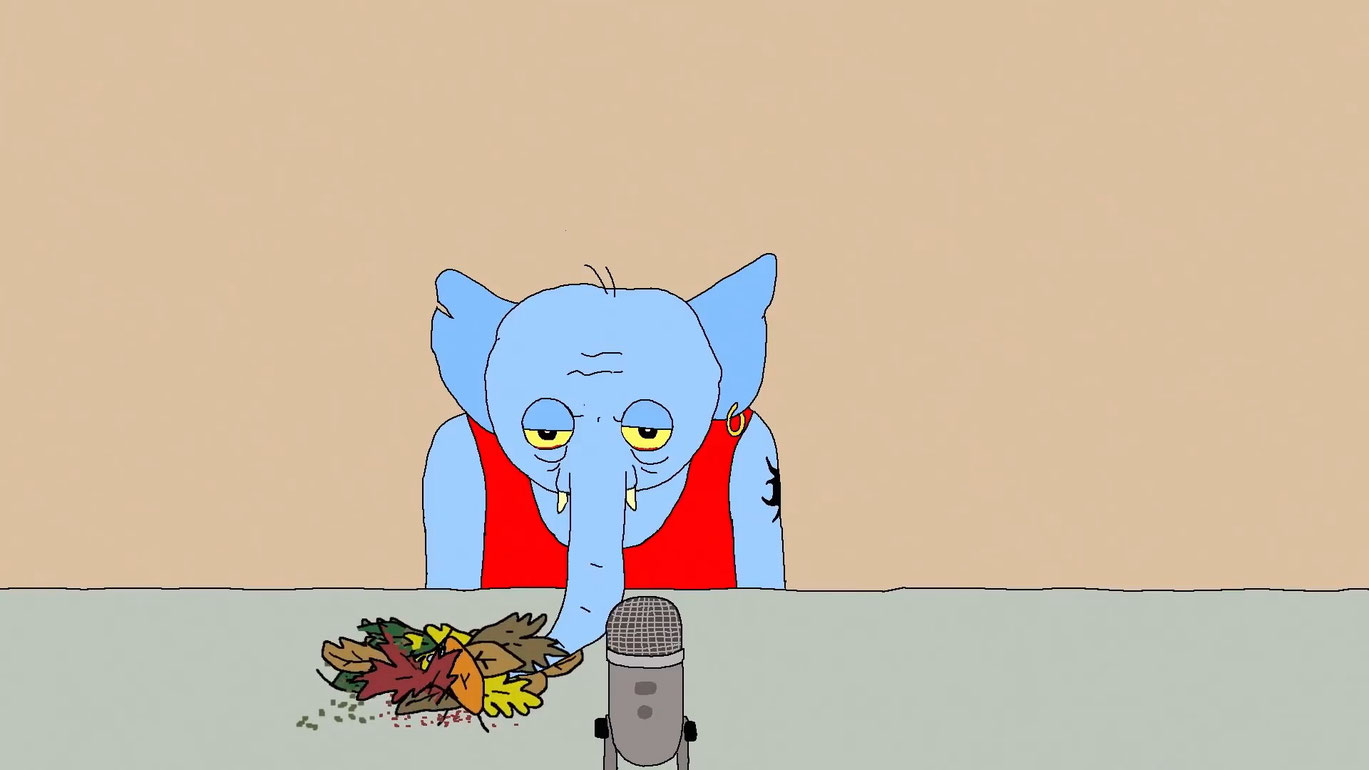 Die normale Show (The normal Show) is a cartoon series of 15 Episodes based on ideas by Stefanie Sargnagel. that was published as a public domain web series between September and December 2018.
Die normale Show deals with an encroaching rabbit, a neurotic startup-Ilama, a yoga teacher, an elephant who runs an ASMR channel, the mosquito Gabi, a lethargic mermaid, and many other characters.
you can book single episodes

Orig. Title
Die normale Show – 15 Episoden
Year
2018
Country
Austria
Duration
35 min
Category
Animation
Orig. Language
German
Subtitles
English