I AM HERE!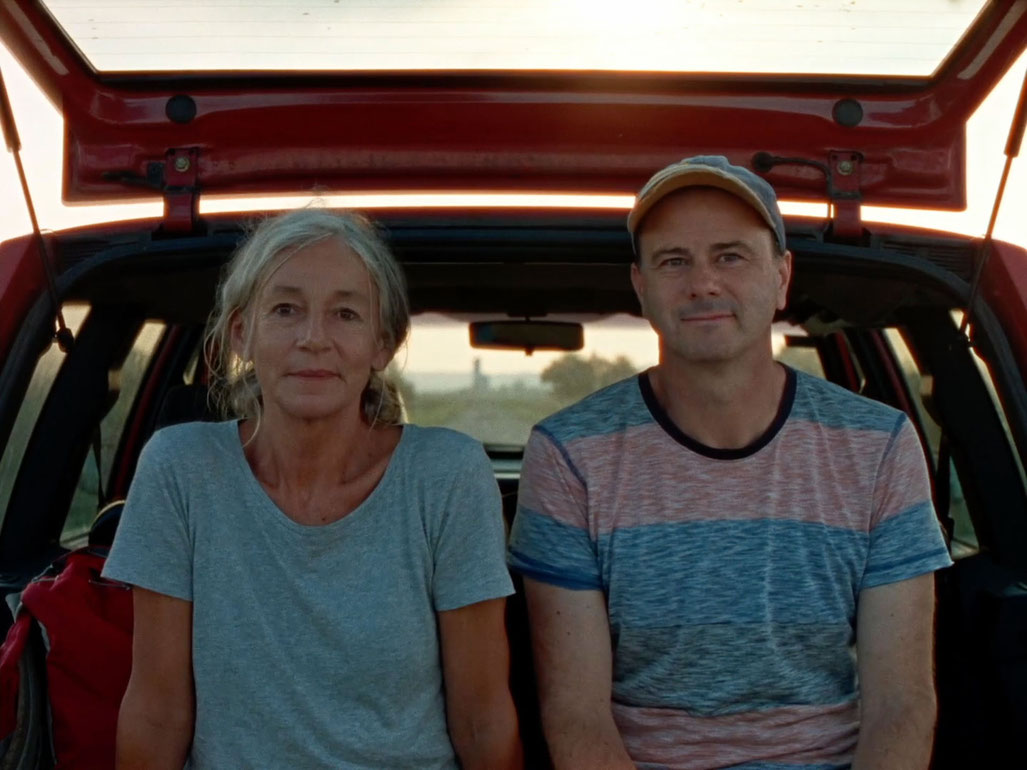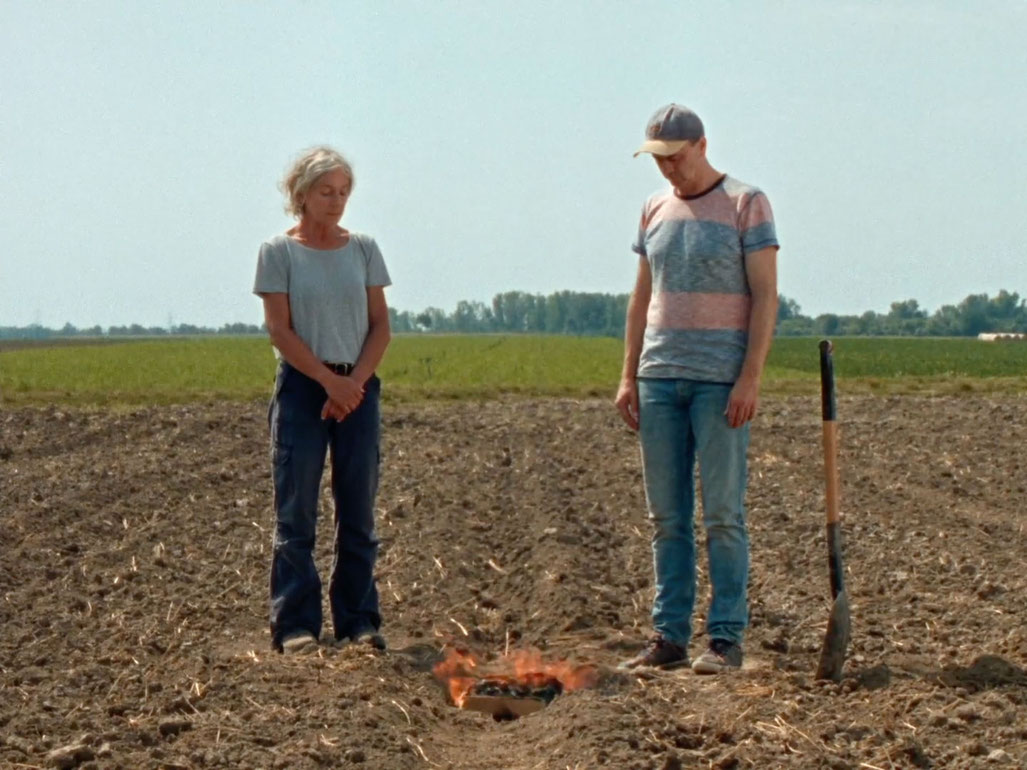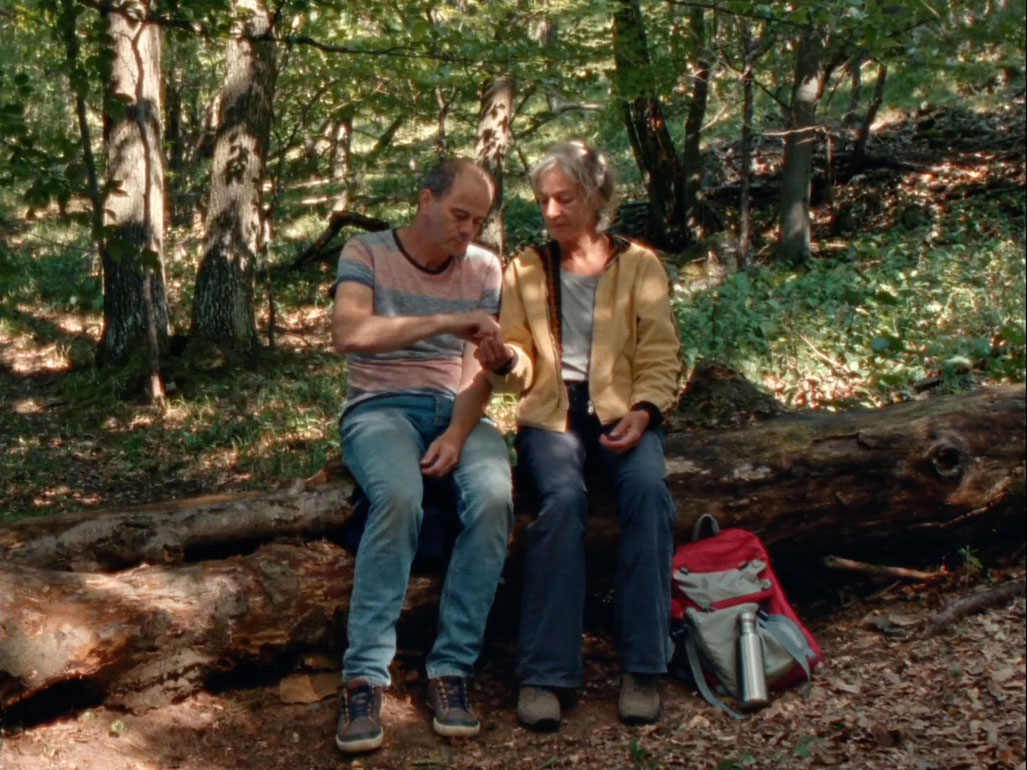 I AM HERE! begins in the middle of a forest, where a man and a woman, both about 50, meet to search for a place where they buried something a very long time ago. The two have not seen each other for many years. As they once did as children, they search for a secret and lose their way. A deeply buried trauma comes to light.
I AM HERE! tells the story of a man, who is suffering from a traumatic experience. His life turned out to be an endless odyssee. Finally, he can accept his rootless existence in departing to another country, hoping to find a new home there. The story of this man brings us to a leading topic of humankind in our days. The cause for the present mass migration is in most cases due to traumatic experiences and to the hope of finding a new home somewhere else. (Director's and Producer's Statement)


"Ludwig Wüst is a veritable phenomenon of Austrian cinema — an outsider who delivers at least one fiction feature per year, with little official support, often shot in a day or two after careful preparations. Most of his films are improvisation-based, with Wüst putting his actors into a clearly defined space with a rough trajectory for their movements as well as the story's development — leaving everything else to them. The method changes somewhat from film to film, but the spirit of restless experimentation remains. In I AM HERE!, Wüst gave 16mm and its limitations on shooting a try, resulting in one of his most beautiful and intense works. Little happens outside childhood friends Monika and Martin talking while walking through a forest towards a barren field and a car. Their talk is simultaneously incessant and halting as they circle a history of hurt from their younger days. In the harsh decisiveness of the editing, one feels the carpenter that Wüst is by training, bringing a sensibility that makes his films often look raw yet whole and polished at the same time. Finally, this maverick found his way to IFFR!"
(Olaf Möller, IFF Rotterdam 2023)
Orig. Title
I AM HERE!
Year
2023
Country
Austria
Duration
72 min
Category
feature fiction
Orig. Language
German
Subtitles
English