Sensations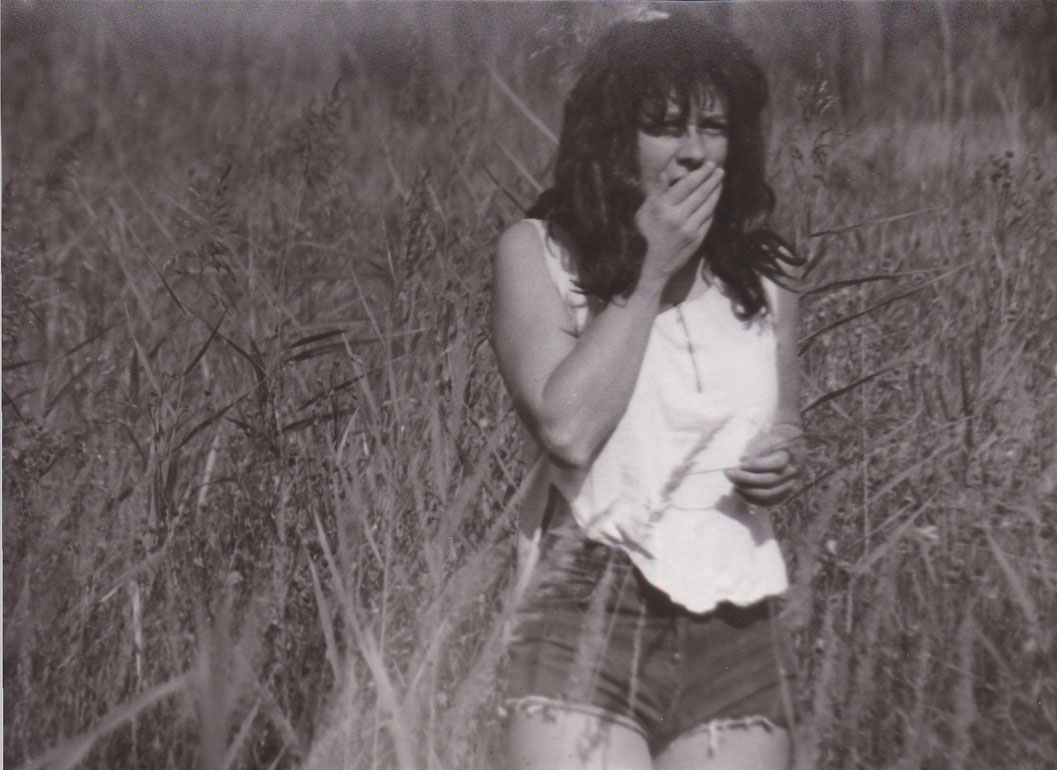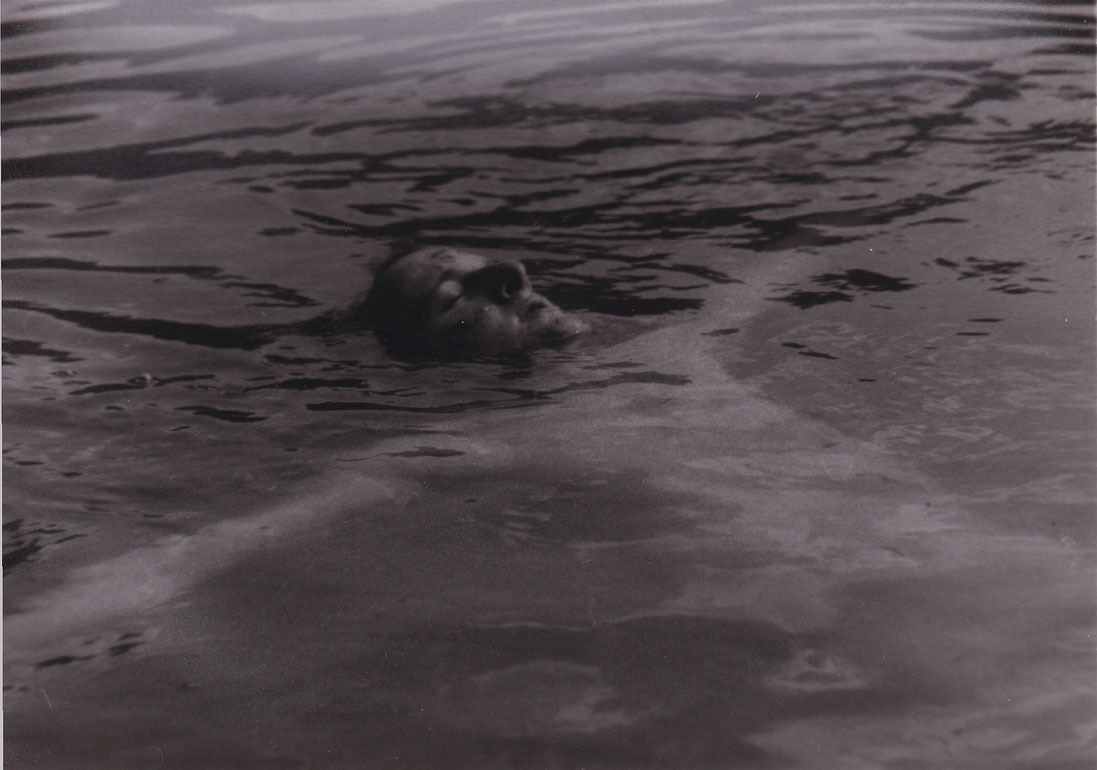 The film tells the story of a woman who lives alone in a wild and untamed environment, apparently with neither fixed habits nor acknowledgement of conventional behaviour. Her feelings and sensory impressions are dictated by the landscape that both surrounds her and holds her prisoner. She feels neither good nor bad. She has no comparisons, but she does have dreams. Suddenly a man appears. Too much is demanded of her, she has no idea how she should behave, she has very strong feelings which seem to be convincing to him too ... (Lisi Frischengruber)

Red roses. The scent of desire. Between real film and animation, collage and photography, a landscape of the emotions develops: green woodlands, still waters, innocence and sorrow. A woman is a woman is a rose.
Red roses. The scent of love. Between silence and piano staccato, between thunderclaps and sabre rattling the heart begins to race. A meeting and the desire of the two sexes.
Red roses. Their thorns stab deep. Between the heavy breathing of the lovers, the panting of flight. Bare feet in deep leaves, the weight of memories.
No looking back. A woman. Pictures of unease; they appear abruptly, overlap another and glide away. Men, women, couples, senso unico. The Madonna´s heart bleeds. Fleeing history and escaping tradition.
Looking back. A film. Sensations. Sensations of fear. Towards freedom ... (Elke Schüttelkopf)
Orig. Title
Empfindungen
Year
1994
Country
Austria
Duration
8 min
Category
Avantgarde/Arts
Orig. Language
German