Sisi at Gödöllö Castle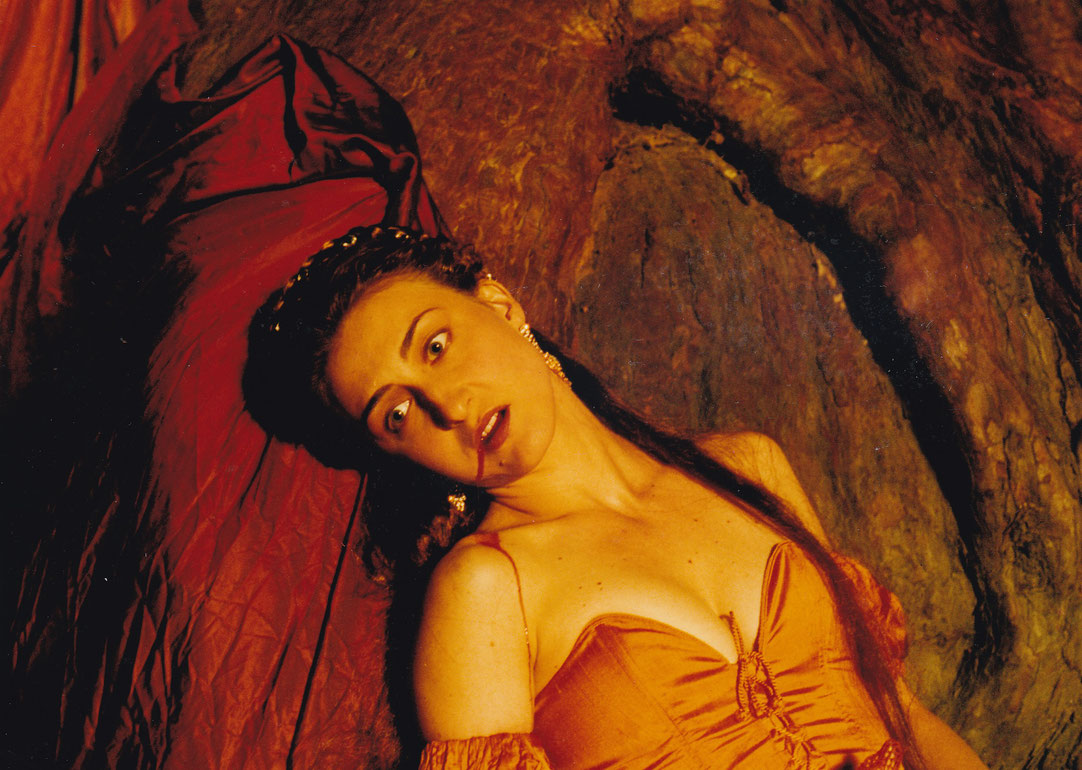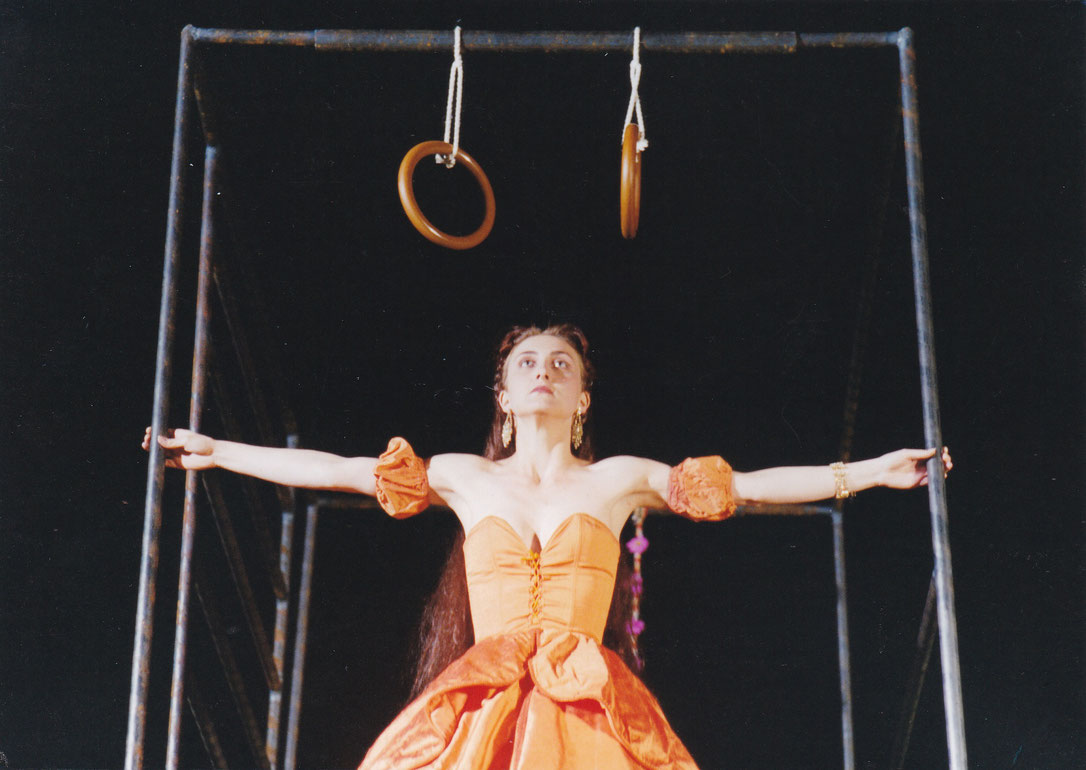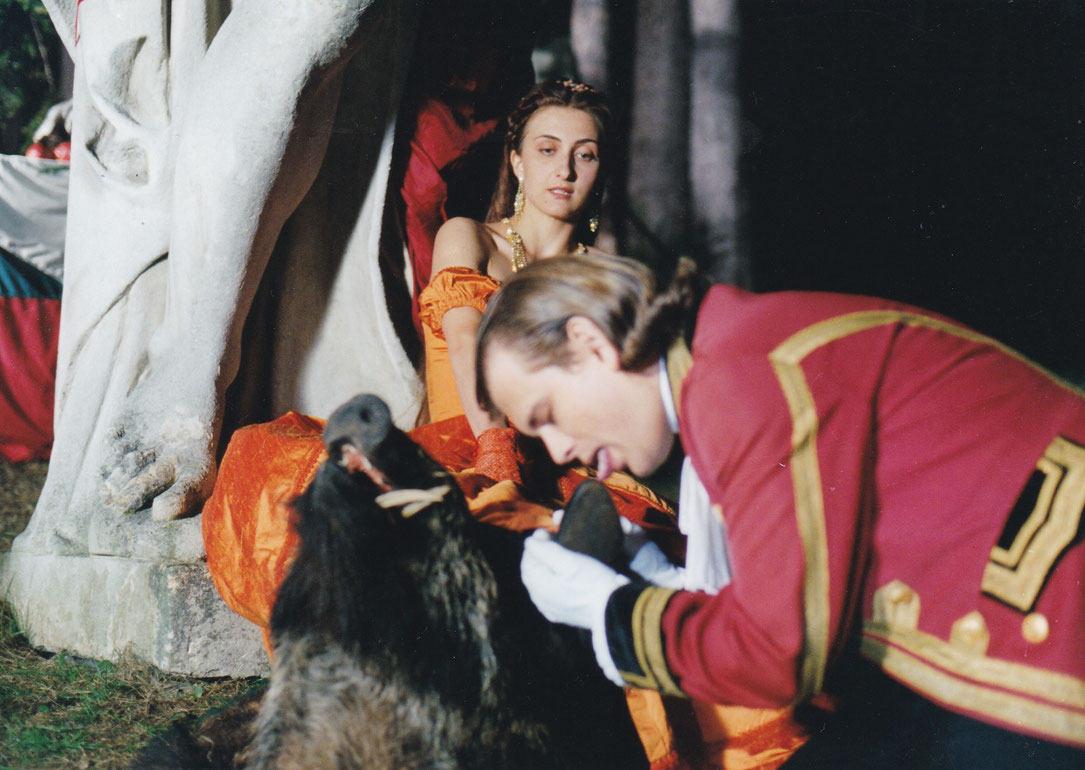 This colourful musical film depicts a few hours in the life of the Empress Elizabeth (Sisi), who was born in 1808 and died in 1888. It is a summer evening at Sisi´s Hungerian castle Gödöllö. A journey through the night, through the fear and the desire of an empress who is such against her own will. An evening in which Sisi has invited actors, Siamese twins and gypsies to celebrate with her a "Midsummer Nights Dream" banquet - her favourite Shakespeare play. The banquet begins to go awry, and by the time dawn finally breaks over the bizarre company, the dream of a midsummer night has turned into a bloody nightmare.
Sisi at Gödöllö Castle is a grotesque film with both comic and melodramatic elements; a colourful music, dance and blood film.
"In Sisi at Gödöllö Castle, Christian Frosch lustfully takes apart not only the empress and Heimatkino (Homeland Film), but also knows how to surprise one with the artful use of colour, music and mimicry. Ursula Ofner plays the decadent ruler with wonderful self-exaggeration - on a background of green and orange, black and blood red. A symmetrical Heimat operetta full of self irony, which takes its colour key from a Dürer Madonna, and is choreographed to every kind of bodily fluid." (Stefan Grissemann)
Orig. Title
Sisi auf Schloß Gödöllö
Year
1994
Countries
Germany, Austria
Duration
40 min
Category
Short fiction
Orig. Language
German
Subtitles
English