60 Seh-Kunden II / Le Trait Rouge / Und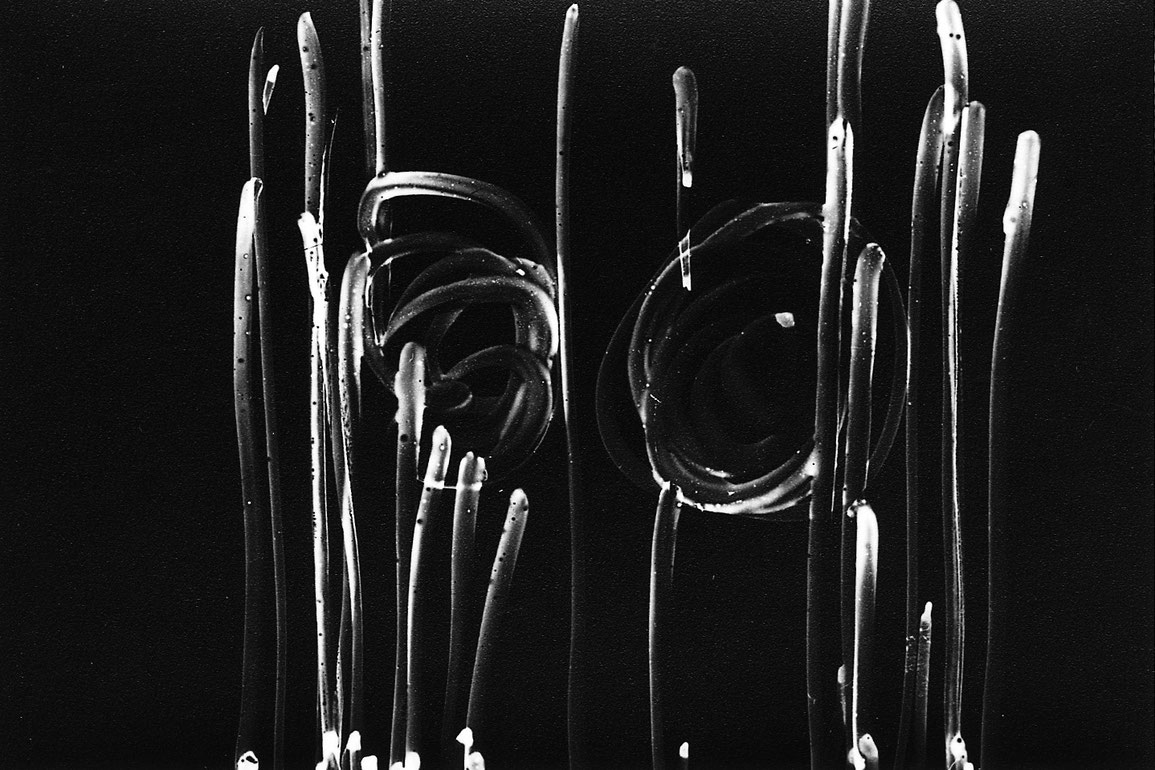 60 Seh - Kunden II

Running - walking - driving.

Keeping in continuous motion for a second each. 60 times.

The drum-machine is keeping merciless count.

Animation concerning the topic of formal down-break.

Le Trait Rouge

The con- and distruction of rough forms lasting 45 seconds.

Associations with really existing objects required.

Und

Junctions - knots - red - green - blue

And?

And.

An animationfilm concerning the simplest means of making combination.
Orig. Title
60 Seh-Kunden II / Le Trait Rouge / Und
Year
1993
Country
Austria
Duration
2 min 40 sec
Category
Animation/Cartoon
Orig. Language
no dialogue