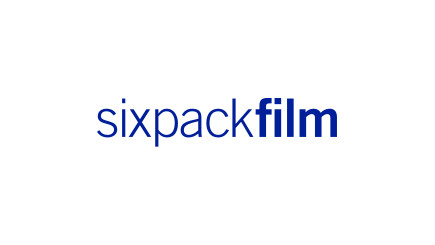 Silvia Heimader, editor, archive researcher, documentary film maker and screenwriter, ORF Multimedia Archives.
Elfriede Jelinek, born in 1946 and raised in Vienna, has received many awards for her work as playwright and novelist, including the Georg Büchner Prize and the Franz Kafka Literature Prize. In 2004 she was awarded the Nobel Prize for Literature.
elfriedejelinek.com
Sylvia Szely, film and TV historian, author, communications professional. Born in Vienna, lives in Rotterdam.
Claus Homschak, born 1939 in Graz, died 2013 in Vienna, Austrian theater and television director, actor and author. Initially employed at the Graz Schauspielhaus, he worked for theater and television in Vienna from 1967. He created, among other things, many TV recordings of stage plays and portraits of artists for Austrian broadcasting company ORF.