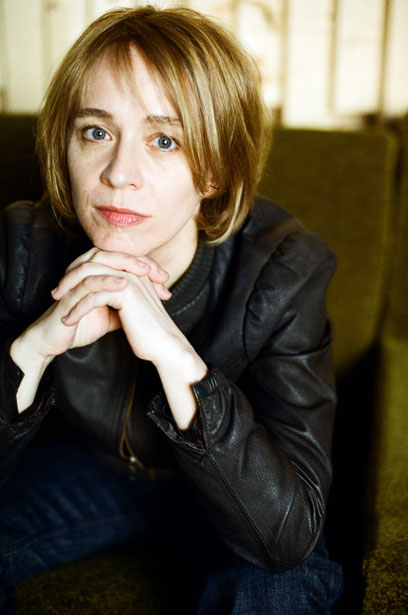 * 1965, Austria

born 1965 in Vienna, lives in Vienna and Berlin.
Video and installation works; curatorial projects, publications, symposia (Vienna Secession, haus.0 program at Künstlerhaus Stuttgart, Neue Galerie Graz, Center for Art and Media Technology Karlsruhe, Academy of Fine Arts Vienna).
Professor for film and video at Merz Academy Stuttgart (2004 – 2006);
Professor for Art and Media at the Academy of Fine Arts Vienna (since 2006).

Diagonale award 'best experimental film 2020' for
Gli appunti di Anna Azzori / Uno specchio che viaggia nel tempo.


Film/Videography (Selection)

Gli appunti di Anna Azzori / Uno specchio che viaggia nel tempo
PANORAMIS PARAMOUNT PARANORMAL. Three Times a Film (with Emilien Awada) 2017
Kalte Probe (together with Christine Lang) 2013
Crash Site / My_Never_Ending_Burial_Plot 2009
X Love Scenes / Pearls without a String 2007
X NaNa / Subroutine 2004
X Characters / RE(hers)AL 2003/04
A Memory of the Players in a Mirror at Midnight 2001
Evidence 1999
Apartment 1999
Travelling / Plan 234 / Extérieur Nuit 1999/2005