Willi Dorner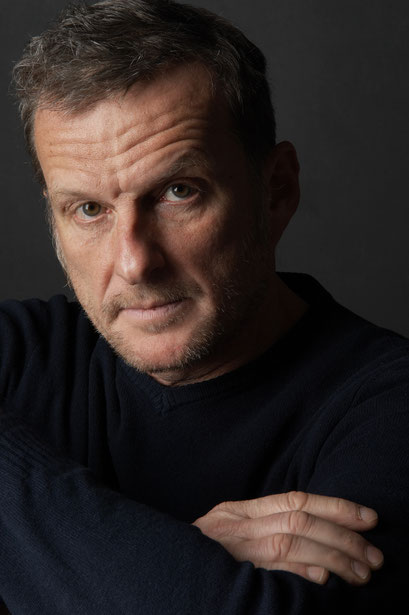 * 1959, Austria

born in Baden near Vienna. Dance choreographer.

Besides his international touring dance performances Willi Dorner is keen on creating events that give the audience the opportunity for new experiences, insights and a different perception of every day's life.

His interdisciplinary works are developed in cooperation with artists and scientists of different fields. His work was co-produced by festivals and venues like Tanzquartier Wien, ImpulsTanz, Wiener Festwochen, Wien Modern, Musica Strasbourg, NottDance UK and presented at international venues such as springdance NL, Kampnagel Hamburg, Philadelphia Live Arts Festival, Festival Paris Quartier d'été, Dansenshus Stockholm, Madrid En Danza, Dance Umbrella London, Tanz in Berlin and others.