dextro.org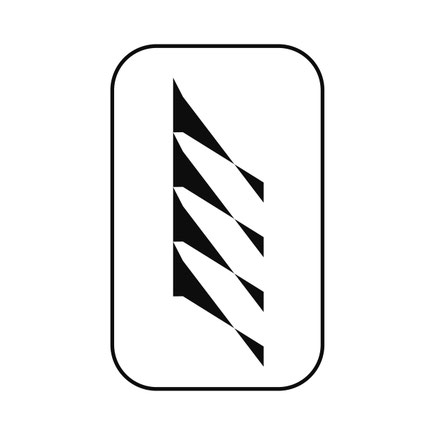 * 1968, Austria

dextro (Walter Gorgosilits) was born in 1968 in Moedling, Austria.
After Matura at AHS Moedling Keimgasse he took up graphic design and photographic studies at The Graphical in Vienna´s 14th District.
Since 1992 he has been working as freelance graphic designer for various clients, mainly advertsing agencies and architects.
Since 1994 he he has been running his website dextro.org, showing experimental, non-commercial graphic design and algorithmically generated art.
1997 - 2001 he has been running turux.org showing interactive generative art (of which Lia contributed 27 percent. turux.org won Design Austria´s Josef Binder Award).
Between 1995 - 2002 he lived and worked in Berlin and Tokyo (where he started 2334.org, dedicated to apply algorithmic works in advertising)
Dozens of publications in graphic design books and exhibitions, among them personal invitations to Mexico City and Shanghai.
Since 2009 he paints algorithmic images with oils on canvas and had several solo exhibitions.