Jakob Fischer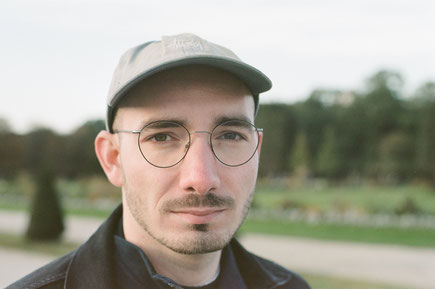 Jakob Fischer was born 1993 in Korneuburg, Austria.
He studied Philosophy and Psychology at the University of Vienna from 2011-2013. During that time he also assisted Susi Stach at the Vienna Conservatory with her class "Work in front of the camera", where he gathered invaluable experience in working with actors. He has worked on several films as a child acting coach, including the film MAIKÄFER FLIEG (2015, Director: Mirjam Unger); and SUNBURNED (2019, Director: Carolina Hellsgard).
In October 2018, he completed his studies of directing at the Filmuniversity Babelsberg – KONRAD WOLF.
FILMOGRAPHY
Happy Hour (2017 – 25min, fiction)
Lukas kämpft (2018 – 15min, documentary)
No more adventure (2019 – 25min, fiction)
Stockfinster (2022 – 43min, fiction)