Jasmin Baumgartner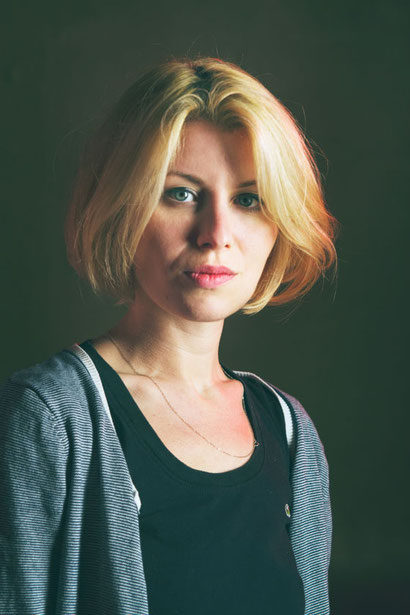 * 1990, Austria

Jasmin Baumgartner was born 1990 in Baden, Lower Austria. Because of "Dawsons
Creek" she decided to become a filmmaker at an early age. She started working at film
production companies and film festivals at the age of 16. Since 2011 she studies scriptwriting at
the Filmacademy Vienna in the class of Götz Spielmann.
Filmography (selection):
2011 Ilona ist eine Hurre (short) // 2011 Ösi Bua – I bin da Ösi Bua (music video) // 2012 Wichsvorlage (script, Filmakademie Wien) // 2013 Es ist Okay (short documentary, Filmakademie Wien) // 2014 I see a Darkness (short, Filmakademie Wien) // 2015 Unmensch / Subhuman (short, Filmakademie Wien)