Barbara Doser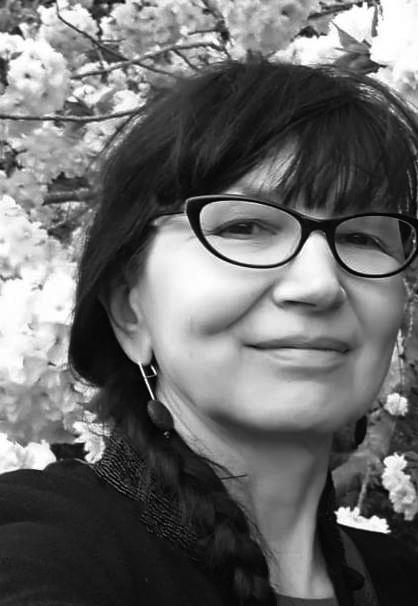 * 1961, Austria

1961 born in Innsbruck, lives and works in Vienna, Austria.
1989 PhD in Art History, since 1993 freelance video and fine artist.
artistic domain: video feedback, processed in experimental videos and video/media installations, in the fields of painting, photography and sculpture presented in more than 40 countries in galleries, museums, at screenings and international festivals for film, video and new media.
Since 1994 artist collective PARALLEL MEDIA - Barbara Doser and Hofstetter Kurt.

go to --> HOMEPAGE BARBARA DOSER