In person: Klub Zwei
Thu March 31, 2022, 18:00 h
Österreichisches Filmmuseum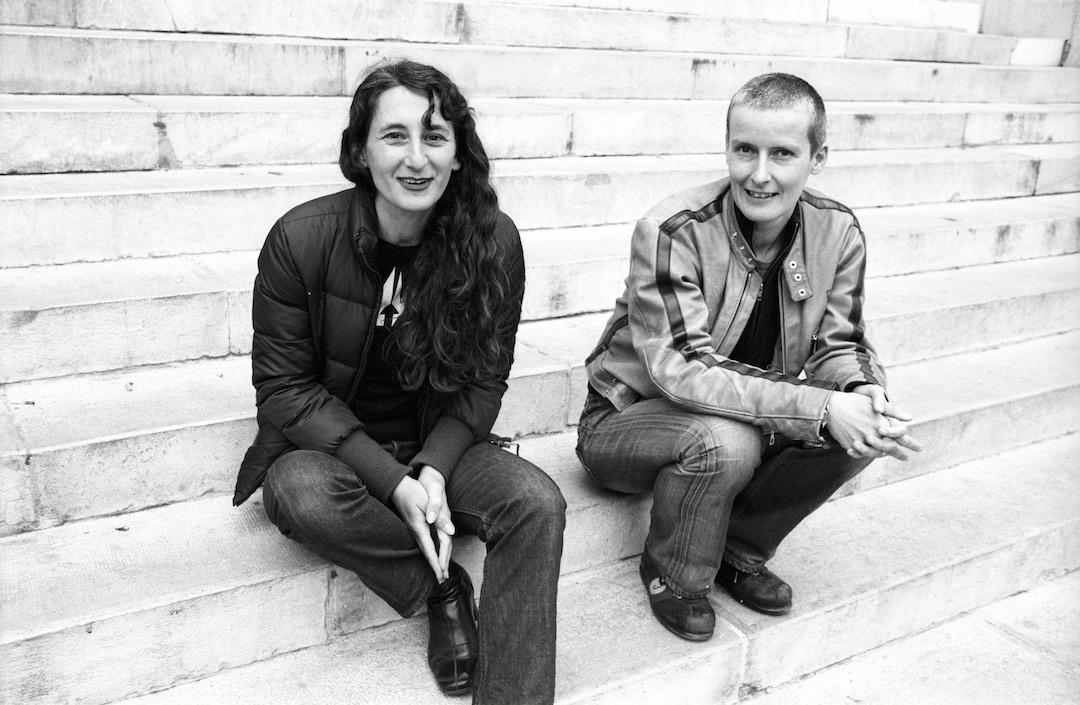 Since 1992, Simone Bader and Jo Schmeiser have collaborated under the name Klub Zwei at the "intersection of art, film, and new media," to use their words, and have focused especially on socio-political topics and how they are represented.

At one point in Phaidon – Verlage im Exil (2007), the words "De-automatization of perception" appear in white text on a black screen. These words could also be applied to Klub Zwei's own work, whose pointed use of images and sounds and spoken and written language prompt viewers to reflect on what is shown and said and to take a position about it. "We're interested in critiquing established means of representation, but also developing new ones. The possibility of social change depends on images too." (Isabella Reicher / Translation: Ted Fendt)

Programme 1: 18:00 / Programme 2: 20.30

Co-presented with Österreichisches Filmmuseum and with Simone Bader and Jo Schmeiser in attendance.