Ralph's Colours (Lukas Marxt) gets two Awards in Montréal !
Lukas Marxt wins the Prix des nouveaux alchimistes and the Prix de l'expérimentation MUBI for his Ralph´s Colors Festival du Nouveau Cinéma Montréal. Congratulations !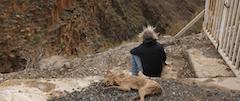 further distinctions: CAVALCADE and MENSCH MASCHINE
Ongoing success for Austrian shorts: Mensch Maschine oder Putting Parts Together by Adina Camhy received a Honorable mention in the Explora-Section at CurtoCircuito Santiago de Compostela and Cavalcade by Johann Lurf an equivalent recognition at Festival International du Film de La Roche-sur-Yon. Congrats to Adina and Johann !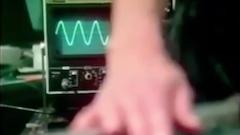 Vorstadkino Währing im Café Schmid Hansl - 5 Montage ab 14.10.2019
Das sympathische Vorstadtkino Währings wartet wieder mit einer feinen Filmauswahl auf: Ab 14.10.19 steht wieder über fünf Wochen am Montag ein österreichischer Film mit ausgesuchten Vorfilmen aus dem Bestand von sixpackfilm am Programm. Jeweils ab 20h (Einlass 19h) in der gepflegten Wirtshaus-Athmosphäre des Café Schmid Hansl in der Schulgasse 18, 1180 Wien. Details zum aktuellen Programm gibt es hier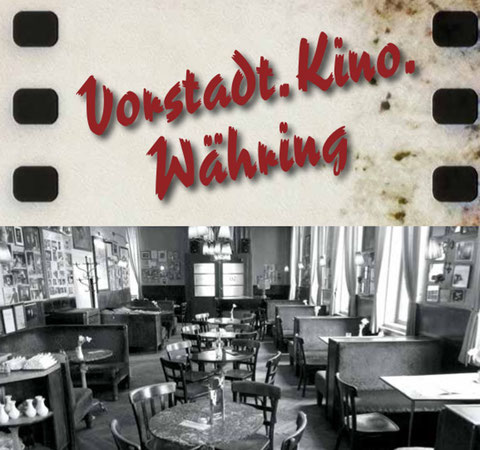 Kunstpreise 2019 an Martina Kudlacek (Film) und Ashley Hans Scheirl (Bildende Kunst)
Im Rahmen einer feierlichen Zeremonie wird am 25. November der diesjährige – wieder mit 15.000.-€ dotierte – Österreichische Kunstpreis an Martina Kudlacek in der Kategorie FILM und an Ashley Hans Scheirl in der Kategorie Bildende Kunst überreicht. Wir gratulieren Martina, Ashley Hans sowie den weiteren Preisträger*innen des Österreichischen Kunstpreises 2019 ganz herzlich!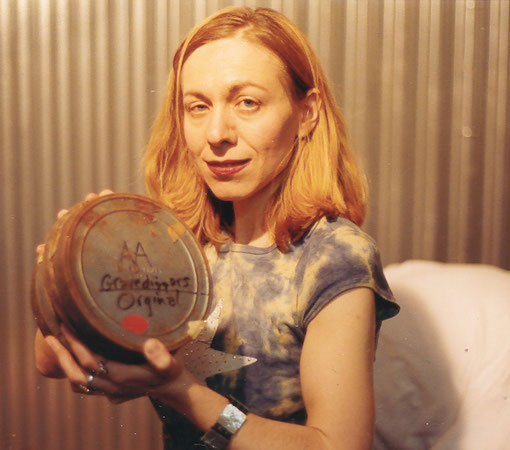 BRNO B16 Shortfilmfestival shows sixpackfilm-program: Traces of the Anthropocene
While mankind works constantly with some undoubtable success to delete itself from the planet, Learning Machines step in place to develop their own visual knowledge and memory to progress into new forms of identity and personality. Which visual traces will stay until the tomorrows and who will be able to read and analyze all the media and images which have been left behind from the human species for future archeologists?
There is always hope… (Gerald Weber / sixpackfilm)
Traces of the Anthropocene bei B16 in Brno: including films by Michael Palm, Rainer Kohlberger, Didi Bruckmayr, David Krems and Michaela Schwentner – Sa, 12.oct. 2019
festival-site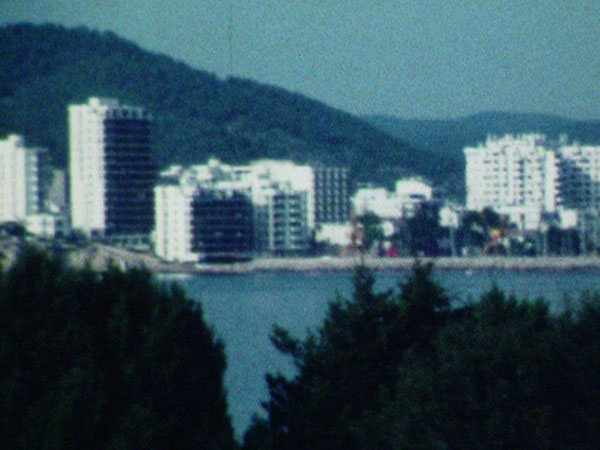 Wir trauern um Robert Frank,
der am 9. 9. 2019 im Alter von 94 Jahren in Inverness, Canada verstorben ist. Sein Buch "The Americans" mit einem Vorwort von Jack Kerouac revolutionierte die Kunst der Fotografie. Um seinem schnell entstandenen Image als Starfotograf zu entkommen, wendet er sich dem Filmemachen zu. Sowohl seine fotografischen als auch die filmischen Arbeiten zeichnet eine Flüchtigkeit aus, ein Festhalten des alltäglichen Augenblicks, der erst bei genauerem Betrachten seine kompositorische Genauigkeit preisgibt. Robert Frank meinte selbst in seinem ersten Video "Home Improvements" (1985): "I'm always doing the same images. I'm always looking outside. Trying to look inside. Trying something that's true. But merely nothing is really true. Except what's out there. And what's out there, is always different."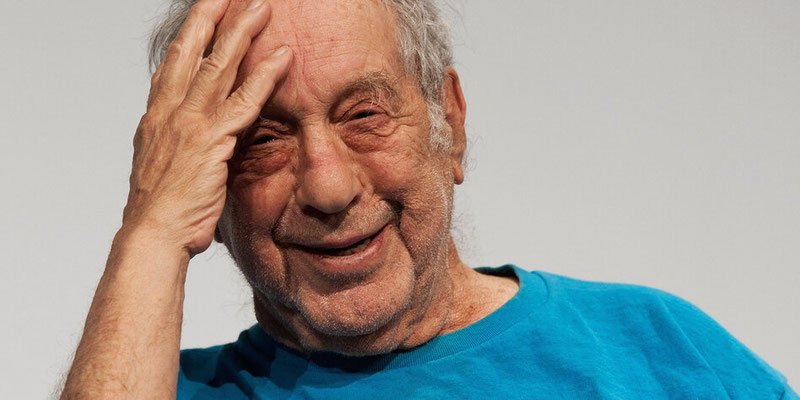 sixpackfilm @ 63rd BFI London Film Festival 2019
Wonderful news! Four Ladies representing Austria in the Shorts Section of the upcoming 63rd BFI London Film Festival: Manu Luksch´s political Rap-Musical Algo-Rhythm has been selected into the International competition, Antarctic Traces by Michaela Grill will play in the well curated progam What Remains, Mensch Maschine or putting parts together by Adina Camhy as well as Muybridge Disobient Horses by Anna Vasof will be part of Double Vision
Details of the program an schedule at Festival Site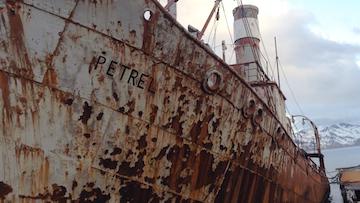 Josef Dabernig´s HEAVY METAL DETOX selected for Toronto TIFF/Wavelength
Our recent film with the probably coolest title has been selected for the upcoming Toronto TIFF Festival. Heavy Metal Detox by Josef Dabernig will celebrate its world premiere within the Wavelength-section.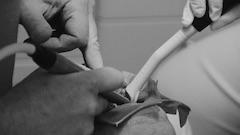 Ruth Beckermann Retrospectives in Barcelona and Tirana
The comprehensive Film retrospective of the Doyenne of Austrian doumentary filmmaking Ruth Beckermann will stop soon also in Barcelona and in Tirana. Beckermman´s movies will be presented in presence of the director, from sep 12-24 at the Filmoteca de Catalunya and from sep 30 to oct 4 at the Albanian National Film Archive. Informations to the Touring program here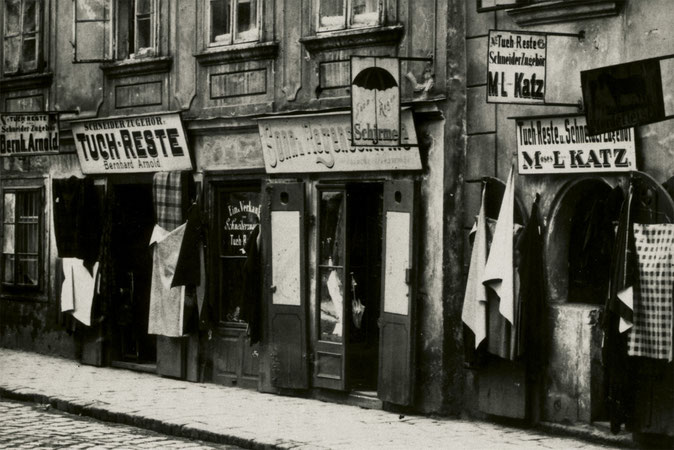 Ralf´s Colors (Lukas Marxt) celebrates its World Premiere at Locarno Film Festival
As if asleep, but more awake than ever, we look at the world, Ralf´s world, in which children are "built" and lives are "written," a "half-fantasy" and a "new life" in which the weather is "recomputed," like in a movie.
(Alejandro Bachmann)
Lukas Marxt´s extraordinary and breathtaking filmic essay Ralf´s Colors will celebrate its World Premiere at Locarno within the Moving Ahead Competition.
Congrats !