Unknown Territories. American Independent Films
Mon June 8, 1992 - Mon June 8, 1992, 9 p.m.
Stadtkino Wien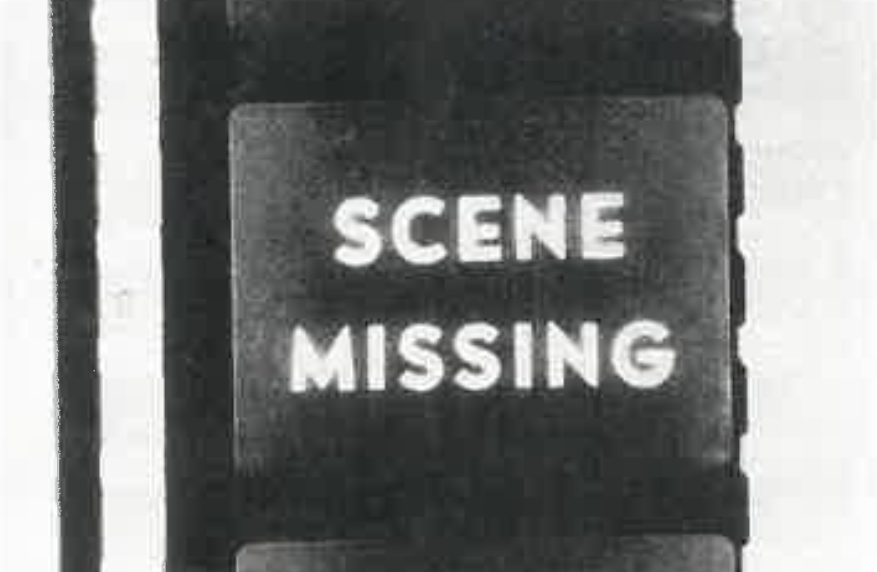 What is independent filmmaking in the USA? We couldn't define it in terms of genre or even content. Instead, we'll show it to you. The selection for the week of short and medium-length films came about during an extensive viewing tour through the stocks of the most important distributors in New York, Chicago and San Francisco.
Spread over nine bloc…
Found Footage. Films made from found material
Sat June 1, 1991 - Sun June 9, 1991, 9 p.m.
Stadtkino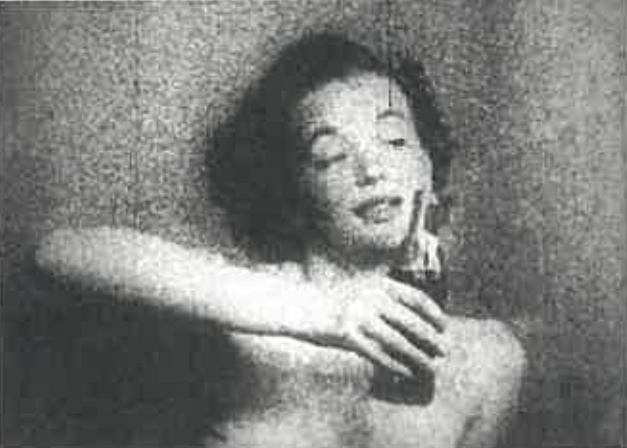 For a long time, independent, non-commercial films were almost culturally invisible. Today, they are emerging from this isolation. The boundaries between the different film styles, the various production methods and the different ways of addressing viewers are being erased.
"Footage" is the American technical term for film material. It is derived…