Claudia Larcher & Anna Spanlang in the context of EINDORFFEST
Wed Nov. 30, 2022 - Thu Dec. 1, 2022, 11 p.m.
EINDORF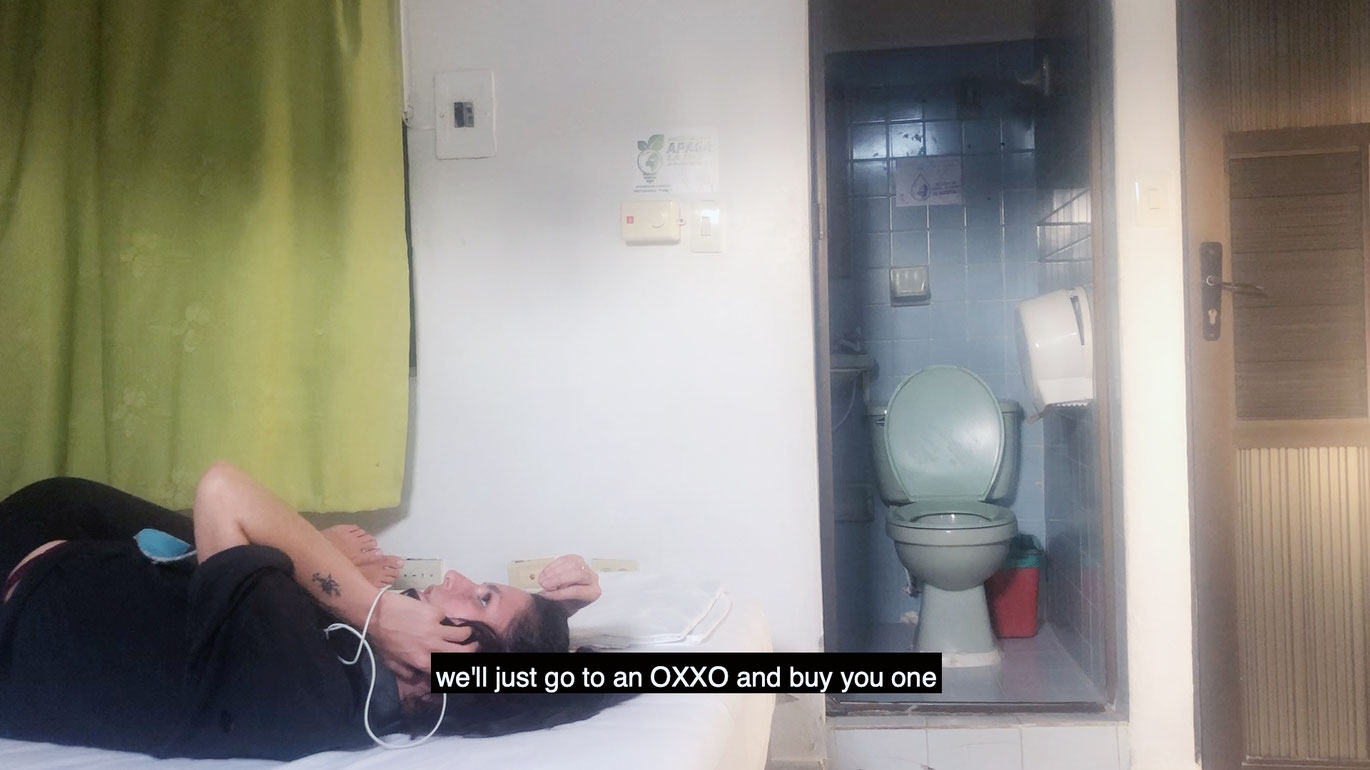 As a newly founded venue in Vienna's 15th district, eindorf offers space for experiments and experimental works and sees itself as a place to develop artistic positions and put them up for discussion.
As a place for presentation, encounters and networking, but also a space for work and opportunities, eindorf aims to connect a wide variety of artistic disciplines and is an interface between artistic experimentation and the public as well as a forum for local and international artists.
With this in mind, eindorf organizes DORFFESTE (village fairs) at regular intervals, which see themselves as a transdisciplinary stage and exhibition space. The first DORFFEST integrates film programs by Claudia Larcher (on 30.11.) and Anna Spanlang (on 1.12.2022)
Program //Claudia Larcher
Wed, 30/11/22
Baumeister (2012, 8:30 min)
SELF (2015, 8 min)
The Artist in the Machine (2022, 3:30 min)
Me, Myself and I (2022, 5:30 min)

Program // Anna Spanlang
Donnerstag, 1. Dezember 2022
CEREAL / I am Claudia, I am Esther and I am Teresa. I am Ingrid, I am Fabiola and I am Valeria. (2022, 35 min)

The detailed program and the starting times of the individual performances and presentations can be found here
a project by EINDORF in collaboration with sixpackfilm.
EINDORF
Reindorfgasse 8
1150 Wien
Austria