30 years of sixpackfilm – HIDDEN TREASURES AND LEFTOVERS ---->> postponed due to Covid19, day to be announced
Tue July 13, 2021, 7 p.m., 19:00 h
Österreichisches Filmmuseum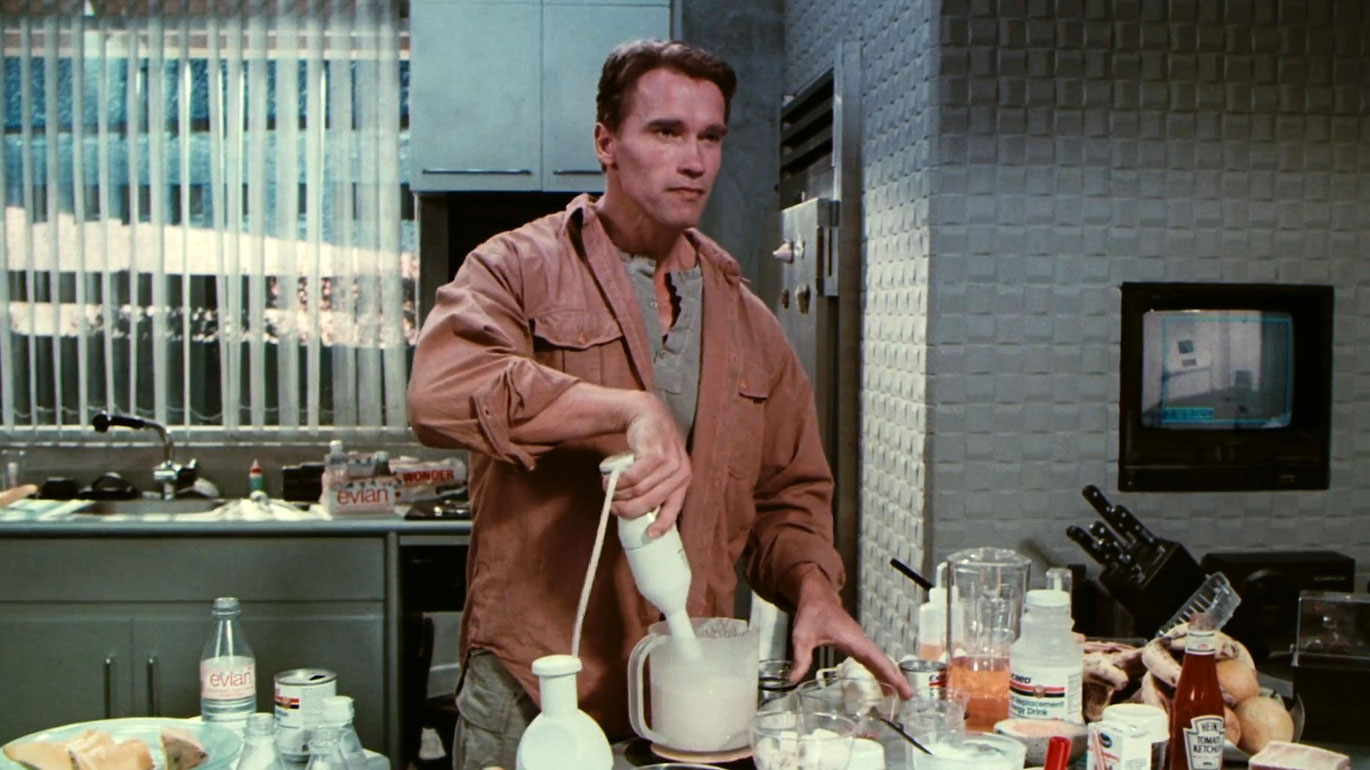 sixpackfilm has been founded in 1990 with the aim to organice a large Found Footage retrospective at Vienna Stadtkino. After the huge success we started to use the new infrastructure to build up a promotion and distribution organisation for independend austrian movies of all styles. 30 years later sixpackfilm is a renown world sales and distributor.
On the occasion of our jubilee we asked artists from our environment to contribute with their "Hidden Treasures" and "Leftovers" for the final program of RECYCLED CINEMA.
More and more artists discover the beauty and expressniveness of found footage, not only telling stories but also being history. (Brigitta Burger-Utzer)
Due to Covid-19 closing of cinemas we need to postpone the screening. We will inform about the new date in time.
Filmprogram:
Stefanie Weberhofer
Farbversuchsprogramm
(2020, 35mm (work in progress), sw & Farbe, 4:30 min)
Johann Lurf
Sound Suppression
(2012, digital, F, 1 min)
Constanze Ruhm, Emilien Awada
Comparing Local Spectres (Version Originale 1/2)
(2015, digital, sw, 18 min)
Rainer Kohlberger
dot dot dot
(2017, digital, sw & F, 6 min)
Gabriel Tempea
Besucher einer mir vertrauten Vergangenheit
(2020, digital, F, 6 min)
Dieter Kovačič
Ulyssesschnitzel
(2005, digital, F, 6 min)
ralo mayer
Food Speculations
(2019, digital, F, 25 min)
Borjana Ventzislavova
I DEAL, YOU DEAL, WE ALL DEAL WITH THE nEU NEW DEAL. (Kurz)
(2020, digital, F, 8 min)
Klub Zwei (Simone Bader, Jo Schmeiser)
Hotel Room Movie
(1995, video, F & sw, 25 min)
Michaela Grill
edge of doom
(2020, digital, sw & F, 3 min)
Henry Hills
Double Elvis
(2020, digital, F, 2 min)
Q & A with the artists after their films
duration: 105 min.
Österreichisches Filmmuseum Augustinerstraße 1 1010 Wien
Kartenreservierungen: 533 70 54 oder online: www.filmmuseum.at