After 25 years of mediation work, sixpackfilm assembles in its collection a rich selection of all genres, represented by more than 1,900 cinematic works, which call out to be shown regularly in various contexts, also in Vienna. One focus of our collection is on the classics of Austrian experimental film, almost all of them are represented. Many of the historical works are now part of the canon of international film or art history and have their permanent place in international cinemas and museums. The reopening of the Metro Kinokulturhaus and the intimate atmosphere of the Eric Pleskow Hall animated sixpackfilm to this long-term cooperation with the Filmarchiv Austria. Short feature films, avant-garde films, animations, cinematic essays, documentaries and much that oscillates between the attributions are to be united in individual programs in the Living Collection sixpackfilm series, not neatly separated according to the usual categorizations. Rather, the focus is on the search for thematic contexts, developments, different ways of looking at things and lines of connection, sometimes also in the context of international filmmaking. Historical and contemporary "classics" meet works by filmmakers who have not yet or no longer received the attention they deserve. Socio-political, social and aesthetic questions interact with purely formal experiments. Radical or actionist performances are combined with surreal stories, commissioned works for trailers or TV with abstract beauties. A lively montage, not a fixation of a history of masterpieces. The unifying element in all the films and videos is their distinctive, idiosyncratic visual grammar. When we offer a personale with works by a filmmaker, a mediated conversation with the artist will introduce their themes and cinematic realization to the audience. Otherwise, the film event will be accompanied by a short introduction every month on a Monday. (Brigitta Burger-Utzer)
NICHTS NEUES – Ein Dokumentarfilm von Lennart Hüper
Wed Nov. 9, 2022, 19:30 h
Metro Kinokulturhaus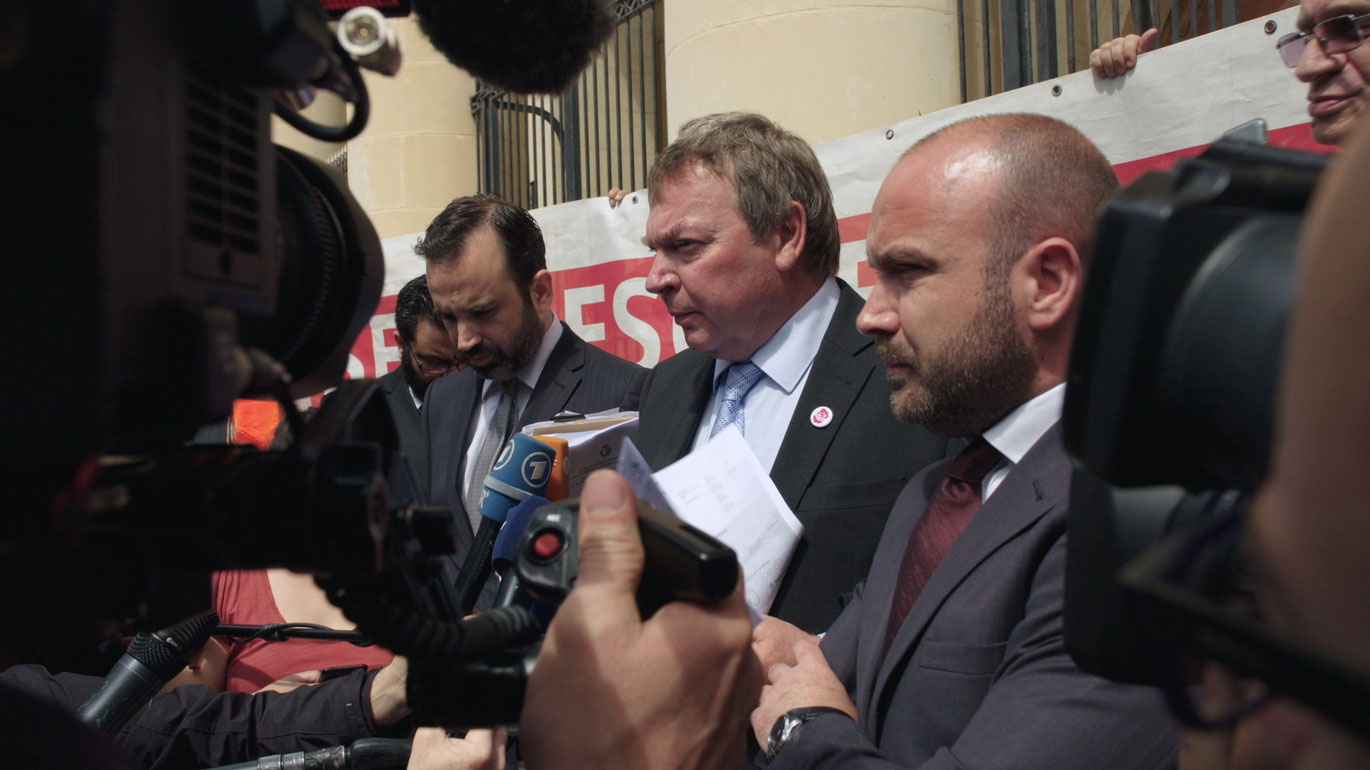 Nach der Rettung von über 450 Geflüchteten aus Seenot duerch die Crew der LIFELINE muss sich der Kapitän Claus-Peter Reisch nun vor Gericht verantworten. Das Schiff bleibt für die Dauer des Prozesses beschlagnahmt. Die Unaufgeregtheit der Crew, geduldig und sehnsüchtig auf den Moment des Segelsetzens wartend, kontrastiert mit den kafkaesken A…
And if they have not died, ... (Fairy tales for adults)
Mon Oct. 17, 2022, 19:00 h
Kinokulturhaus, Metro Kino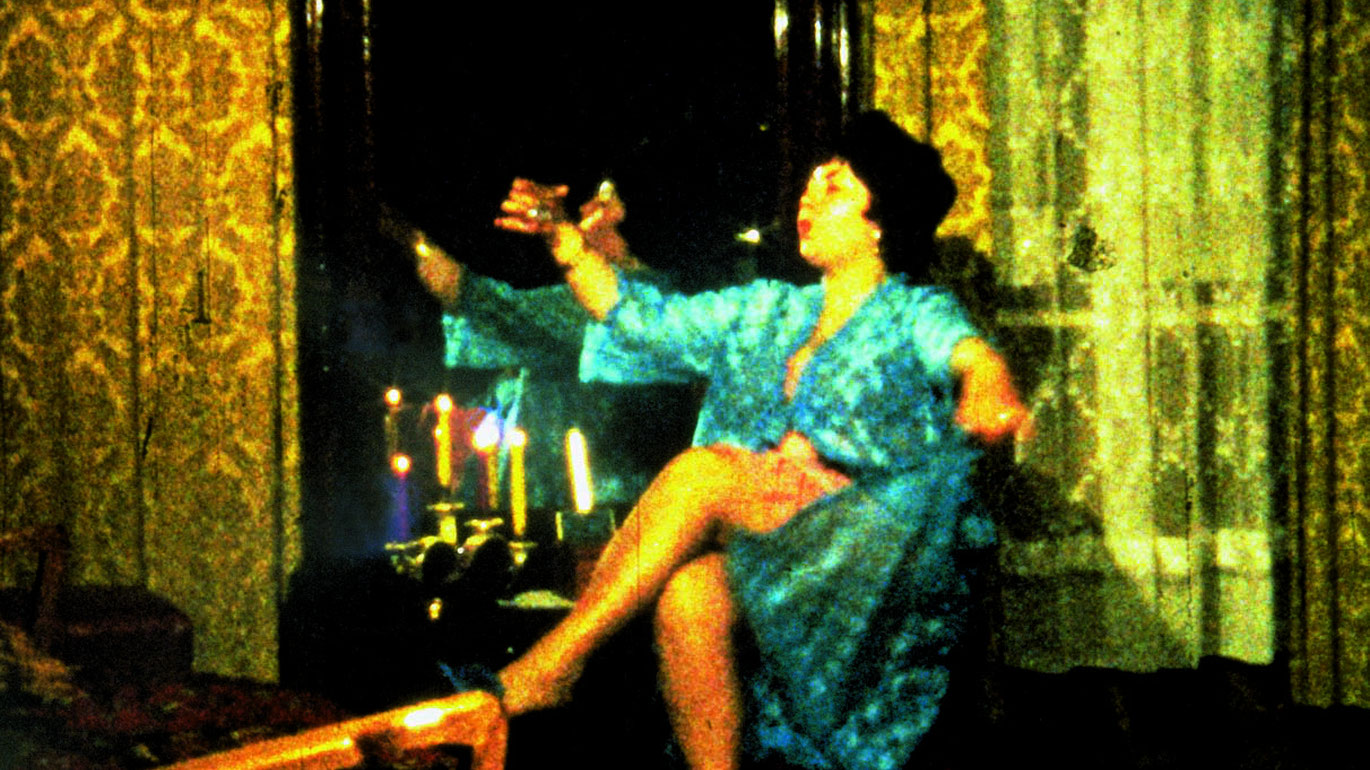 Fairy tales are a multi-layered medium, they convey messages on a conscious and unconscious level. Thus, they are perceived and understood differently, depending on the personal background of the viewer. In figurative, imaginative language, fairy tale characters often represent states, feelings or other forces of human existence, which make the as…
Dietmar Brehm - Sekundenfalle
Mon April 11, 2022, 19:00 h
MetroKinoKulturhaus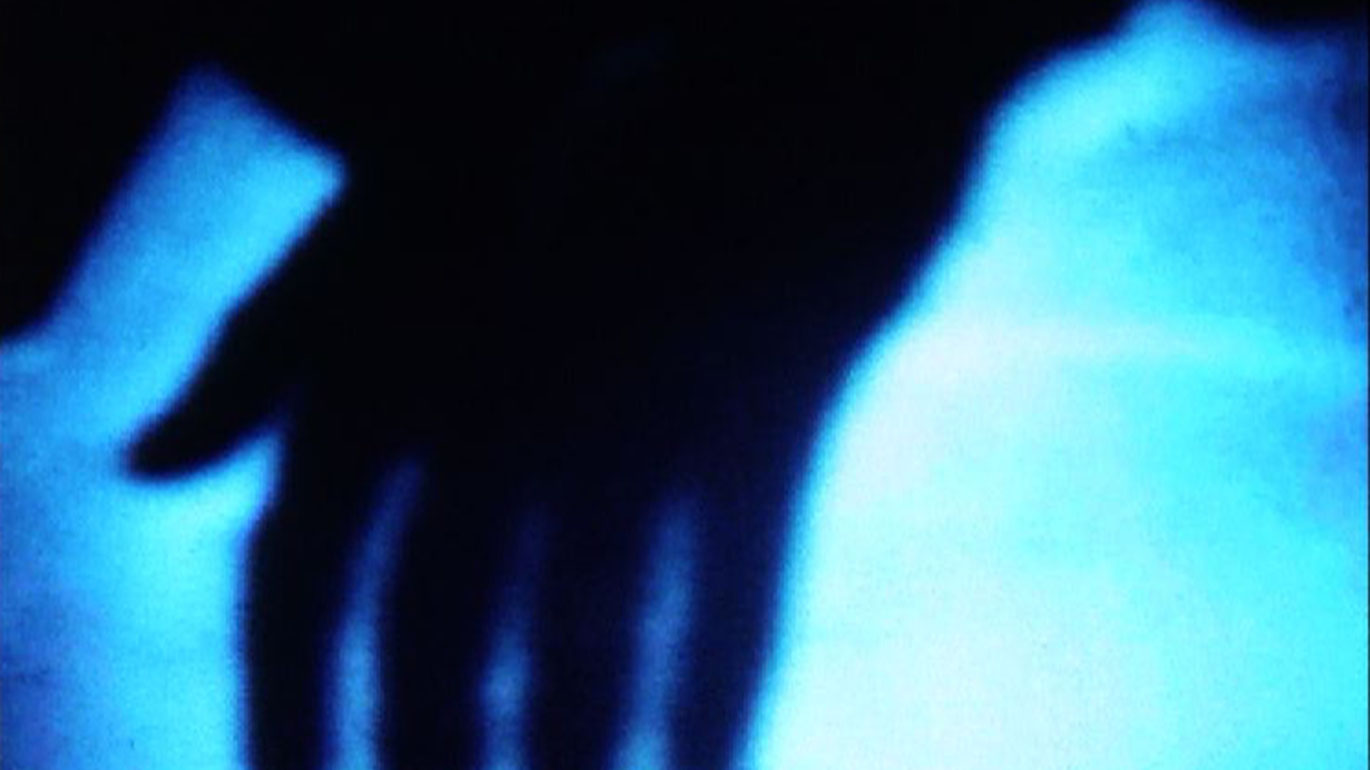 Dietmar Brehm, who celebrates his 75th birthday this year, is one of Austria's most distinguished artists. Most recently, in 2020, he was awarded the "Alfred Kubin Prize" by the state of Upper Austria for his extensive Œvre of paintings, drawings and films. Brehm has produced more than 200 cinematic works since the 1970s, initially on Super8…
RICHTUNGSWECHSEL – Movement and standstill in cyclic images
Mon March 7, 2022, 19:30 h
MetroKinoKulturhaus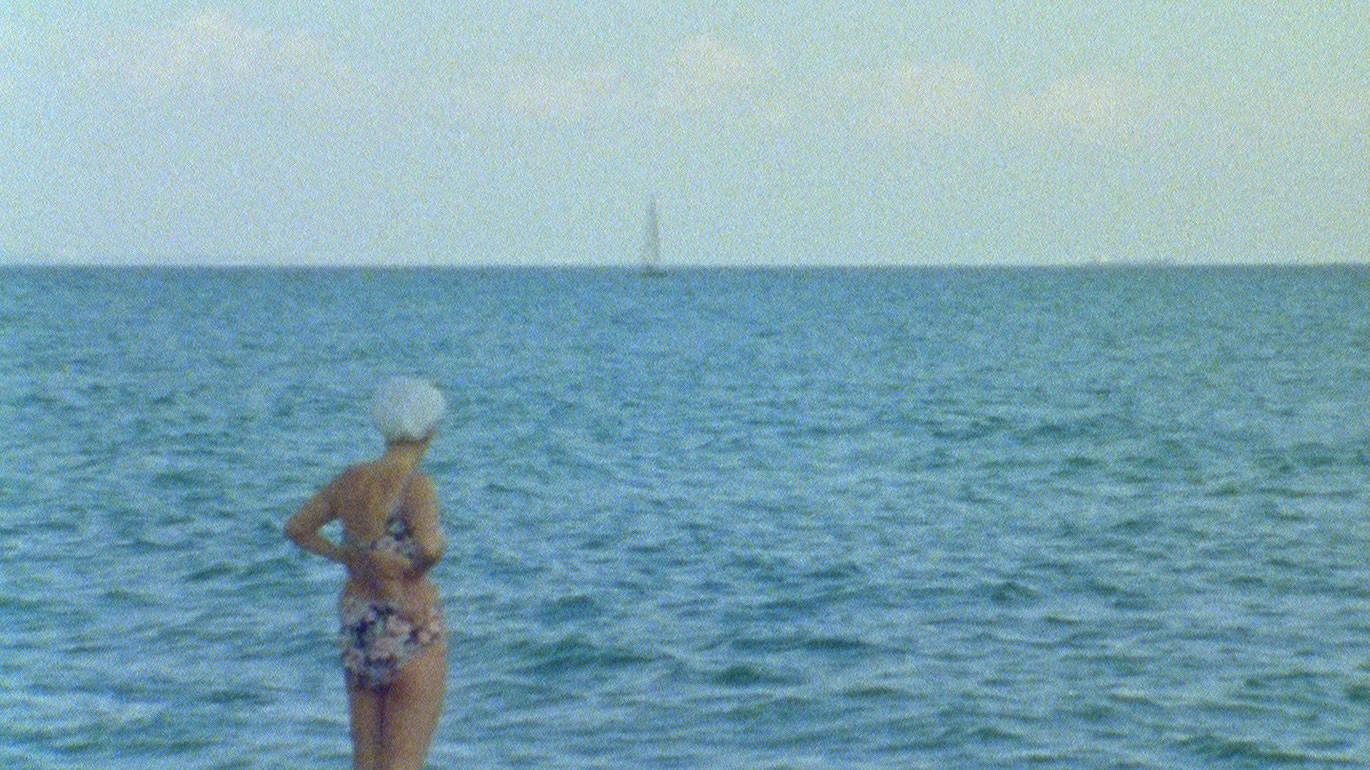 Today's film bears little resemblance to its zoetrope beginnings. Nevertheless, there are some that take up the original circulation and render it as a thematic or stylistic aspect. In a variety of ways, RICHTUNGSWECHSEL shows images that draw circles. In doing so, they oscillate between movement and standstill, change and permanence.

Fahrtwind, a…
L'AVENIR? DE F.V.G? - postponed due to lockdown - tba
Mon Feb. 7, 2022, 19:00 h
METRO Kinokulturhaus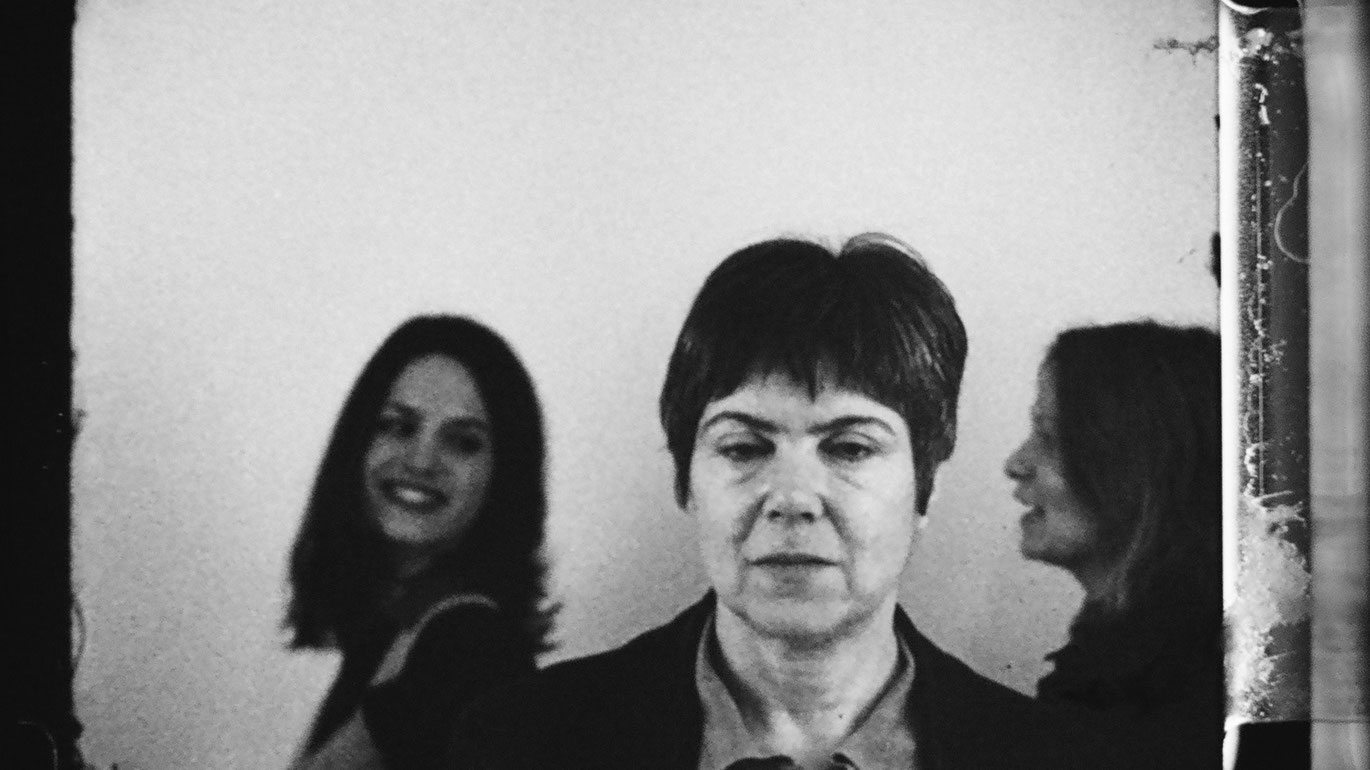 Friedl vom Gröller is a photographer and filmmaker, her first film was made in 1968. Since then, she has realized far more than 100 others. On the occasion of her 75th birthday, we take a look back, which is also intended as a look into the future. In the title film of the program L'AVENIR? DE F.V.G?, the latter is read from kauri shells in a…
Blicke von Frauen*
Mon Jan. 17, 2022, 18:30 h
MetroKinoKulturhaus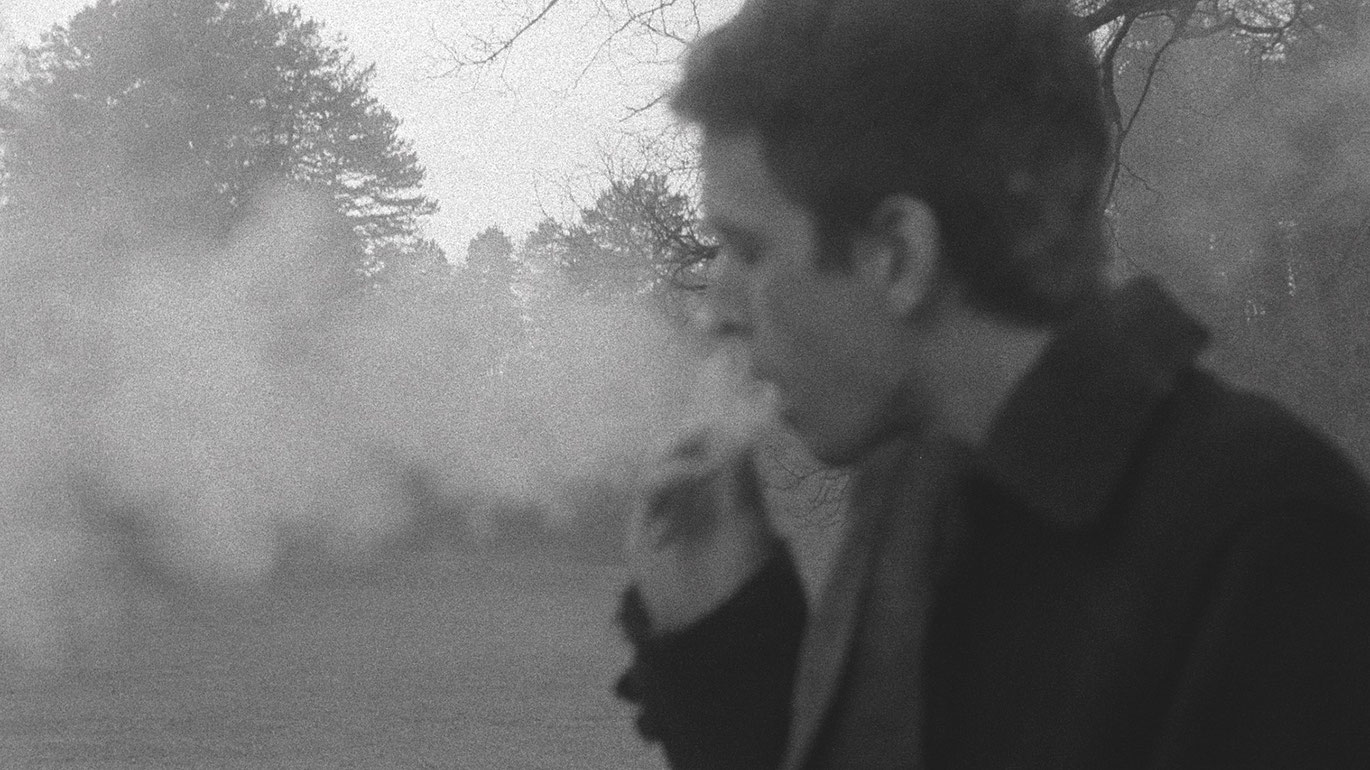 Wir sehen auf Filme von Frauen* und diese sehen auf: Ja was denn?
Im Programm "Blicke von Frauen*" sind unterschiedliche Arten des Schauens versammelt. Hier versuchen Filmemacherinnen* ihre persönliche, unvoreingenommene Perspektive im Blick auf die Welt darzustellen. Viele dieser Blicke orientieren sich nicht an Filmkonve…
Queering femininities
Mon Nov. 8, 2021, 20:30 h
MetroKinoKulturhaus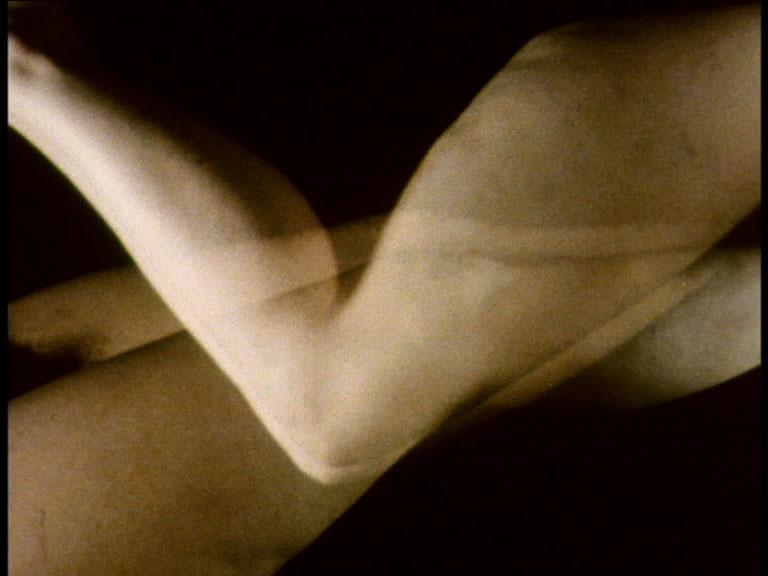 Das österreichische Experimental- und Avantgardekino setzt sich seit mehr als 50 Jahren mit der Dekonstruktion weiblicher Sexualität auseinander. Das Programm zeigt mit Arbeiten von VALIE EXPORT, Maria Lassnig, Anna Spanlang, Kurdwin Ayub, Nana Swiczinsky, Ashley Hans Scheirl und Katrina Daschner Positionen von queerer Weiblichkeit Avant…
Adams Ende von Richard Wilhelmer
Mon Sept. 13, 2021, 20:00 h
MetroKinoKulturhaus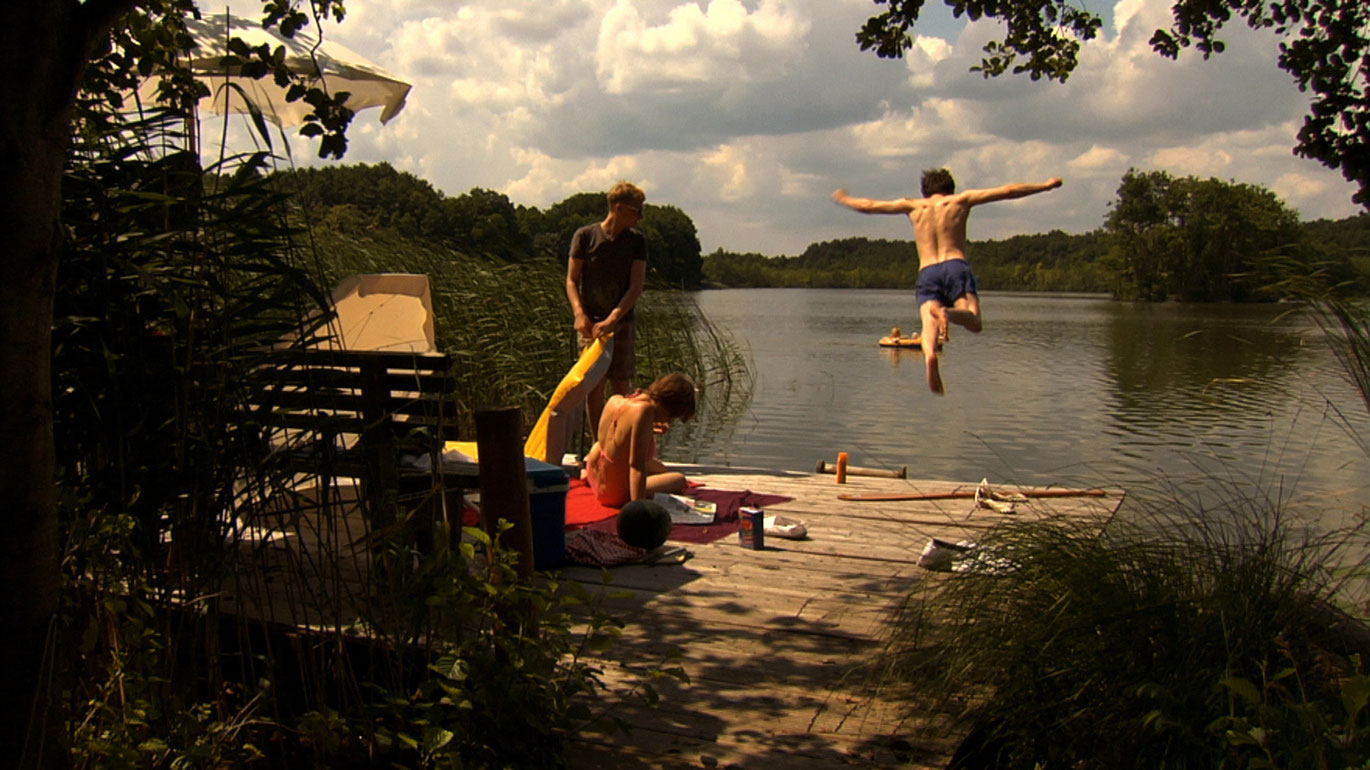 Adams Ende beginnt nuanciert, leichtfüßig, als Spiel mit Andeutungen. Wir begleiten zwei Paare, zuerst durch die Stadt, dann in den Urlaub und wieder zurück. Das eine, Conrad (David Winter) und Carmen (Paula Kalenberg) findet gerade erst zusammen (und schnell wieder auseinander); beim anderen, bei Adam (Robert Stadlober) und Anna (…
Watching & being Watched
Mon April 12, 2021 - Tue April 13, 2021, 11:55 p.m.
sixpackfilm-vimeo-VoD-channel: 12. April 2021, 19:00h bis 13. April 2021, 24:00h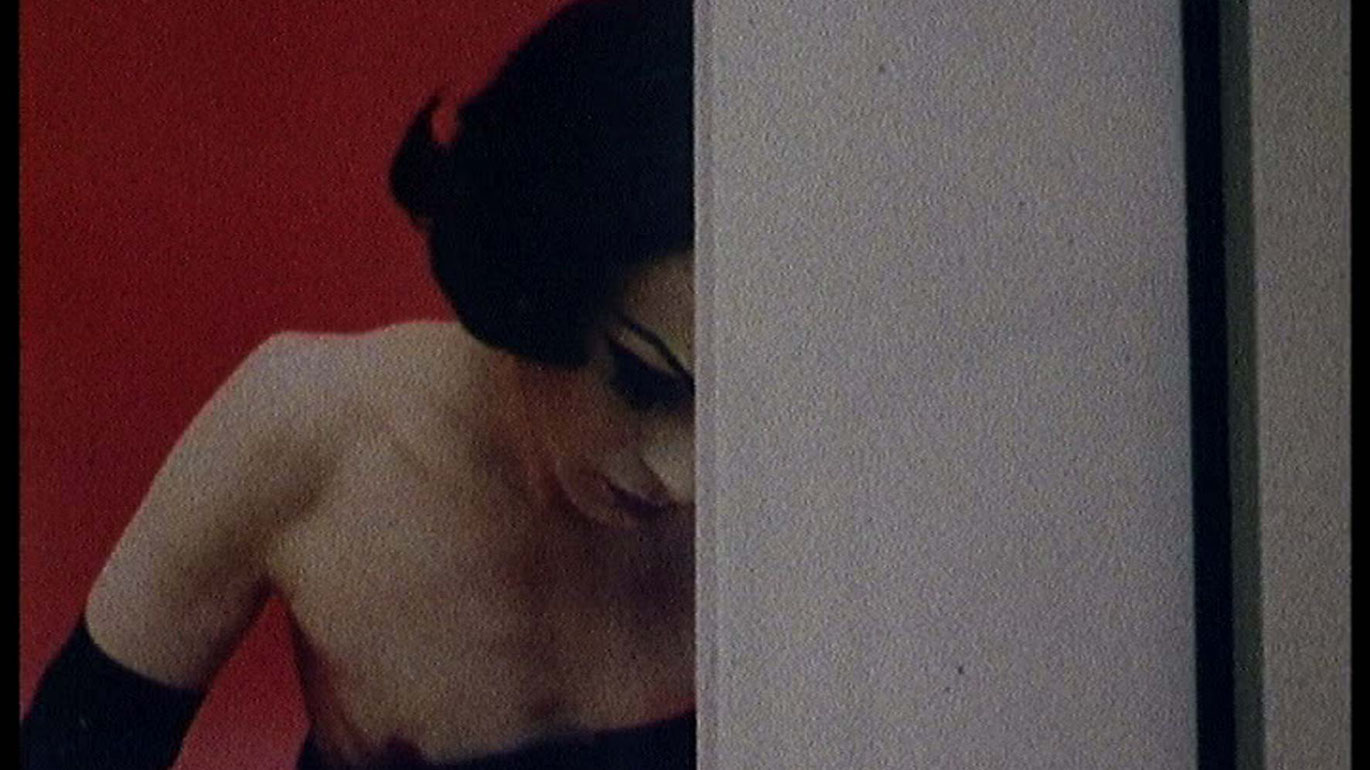 I look in the mirror and see myself. I look through the camera and see someone else. I look at the camera, what do I see? Using these three parameters, the films in this program can be sketched, the central theme is the staging of the self or the other. Kren and Muhr portray the travesty artists Dame Edna and Lucy McEvil while Scheirl / Pürre…
Alleinunterhalter
Mon March 8, 2021 - Wed March 10, 2021, 11 p.m.
sixpackfilm-vimeo-VoD-channel: 08. März 2021, 19:00h bis 10. März 2021, 24:00h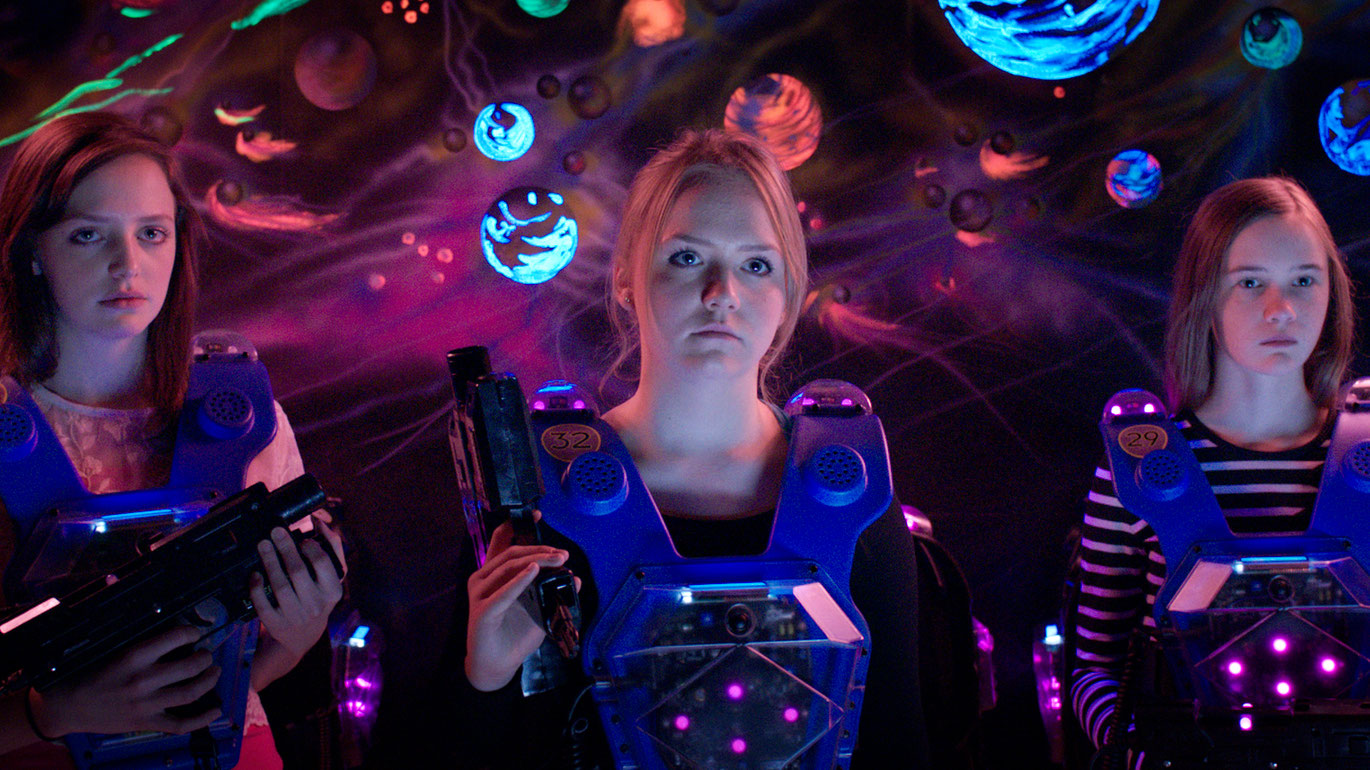 Film 1:
Severin Fiala, Ulrike Putzer: Elefantenhaut, 2004, 34 min, 35mm (eUT)
Elfi ist um die Fünfzig und teilt mit der Mutter eine kleine Wohnung in der niederösterreichischen Provinz. Nach Feierabend pflegt sie die alte Frau, die ständig Wünsche und Beschwerden, aber nie ein gutes Wort für die Tochter übrig hat.
Im…